The KORE Women Podcast
A podcast, where Stories Change Lives! KORE Women provides a unique idea of "home" for the hearts and souls of women. KORE Women is a company that strategically empowers women to promote strength and wisdom. KORE Women is a woman-owned business founded by Dr. Summer Watson, PhD, who is an Evaluation and Success Coach, Dr of Psychology, Author, Documentary Film Producer, and Producer of Virtual and In-Person Seminars. Join Dr. Summer Watson and her guests as they share stories of growth, resiliency, intention, transformation and inspiration.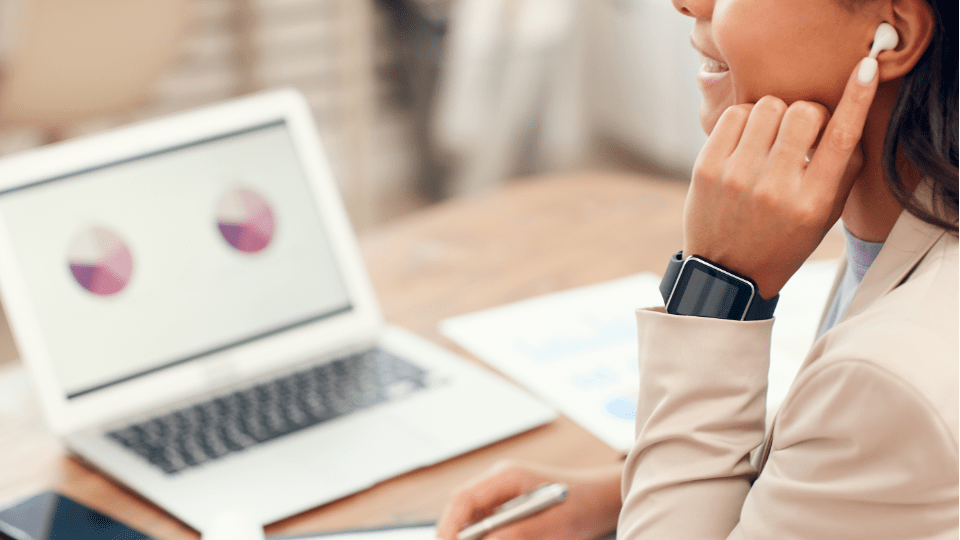 Your Title
This is the description area. You can write an introduction or add anything you want to tell your audience. This can help potential listeners better understand and become interested in your podcast. Think about what will motivate them to hit the play button. What is your podcast about? What makes it unique? This is your chance to introduce your podcast and grab their attention.