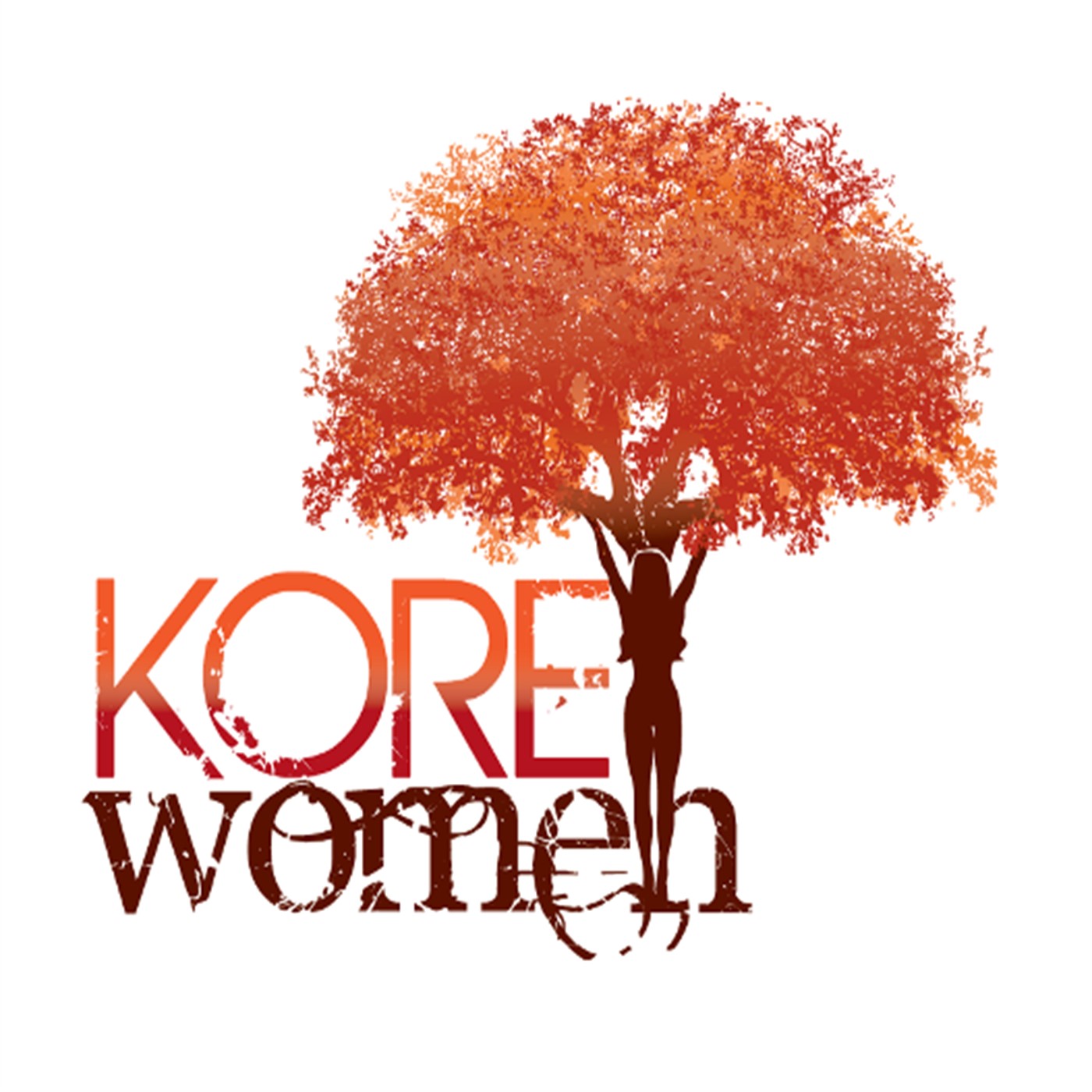 This week on the KORE Women podcast, Dr. Summer Watson has an incredible conversation with Dr. Andrea N. Hunt, who is an Associate Professor of Sociology and Family Studies and the Director of the Mitchell-West Center for Social Inclusion at the University of North Alabama.
Dr. Hunt talks about her courageous journey of confronting addiction, leaving home, how school and her mentors supported her through her transformational journey, and how she became more self aware and started to honor herself.
She is a first-generation graduate and her teaching, research, and community work cover a range of interrelated topics including trauma, identity, inequality, the role of academic advising in student retention, mentoring, effective online pedagogy, and learning experiences that promote information and media literacy. Dr. Hunt is a court appointed special advocate and works in the community with mental health professionals, social workers, youth in juvenile detention, and adults in recovery. She is currently pursuing a degree in counseling to better support her community.
If you would like to connect with Andrea Hunt, you can follow her on LinkedIn and Instagram at: Professor Andrea Hunt.
Thank you for taking the time to listen to the KORE Women podcast and being a part of the KORE Women experience. You can listen to The KORE Women podcast on your favorite podcast directory - Pandora, iHeartRadio, Apple Podcast, Google Podcast, YouTube, Spotify, Stitcher, Podbean, and at: www.KOREWomen.com/podcast. Please leave your comments and reviews about the podcast and check out KORE Women on Instagram, Twitter, and Facebook. You can also learn more about Dr. Summer Watson and KORE Women at: www.korewomen.com