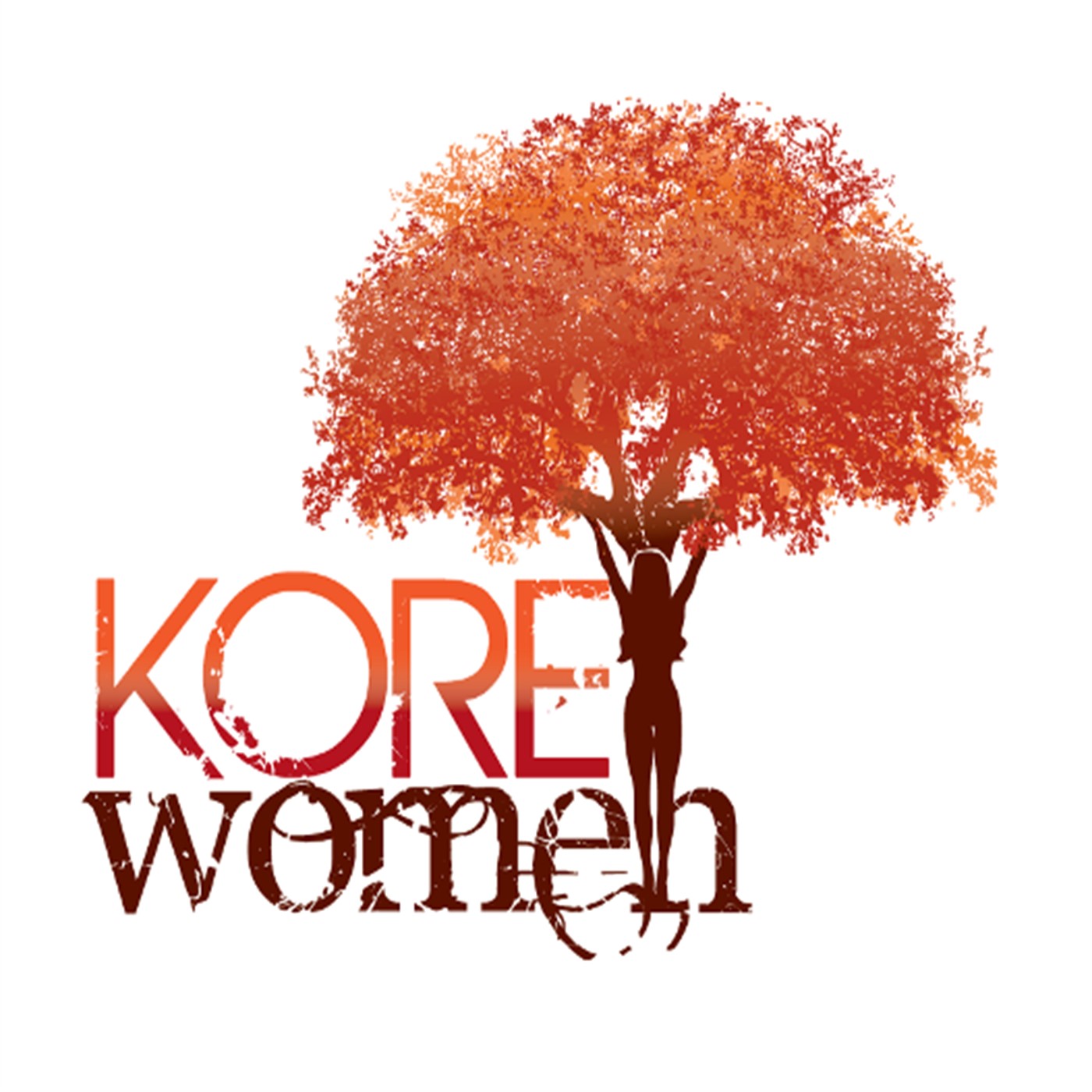 This week on The KORE Women podcast, Dr. Summer Watson welcomes Cierra Williams, who is a full-time Traveling Dental Hygienist. She is an independent contractor currently working in Virginia and an emerging entrepreneur, who is standing-up her own consultation business. Cierra was born and raised in Kansas City, Kansas, has a BS in Nutrition Dietetics and an Associate of Applied Science degree in Dental Hygiene.
In 2017, with a zero-dollar balance in her savings account and just a couple of credit cards, Cierra quit two jobs, moved to a small town in Illinois, went to Dental Hygiene school, and changed the trajectory of her life forever.
Today, she shares her journey with others about how she took the two things she loves the most, traveling and dental hygiene, and became self-employed.
You can connect with Cierra Williams at Instagram, Facebook, LinkedIn, and at: RDHProfessionalServices@gmail.com.
Thank you for taking the time to listen to the KORE Women podcast and being a part of the KORE Women experience. You can listen to The KORE Women podcast on your favorite podcast directory - Pandora, iHeartRadio, Apple Podcast, Google Podcast, YouTube, Spotify, Stitcher, Podbean, JioSaavn and at: www.KOREWomen.com/podcast. Please leave your comments and reviews about the podcast and check out KORE Women on Instagram, Twitter, and Facebook.
****You can also learn more about Dr. Summer Watson and KORE Women at: www.korewomen.com