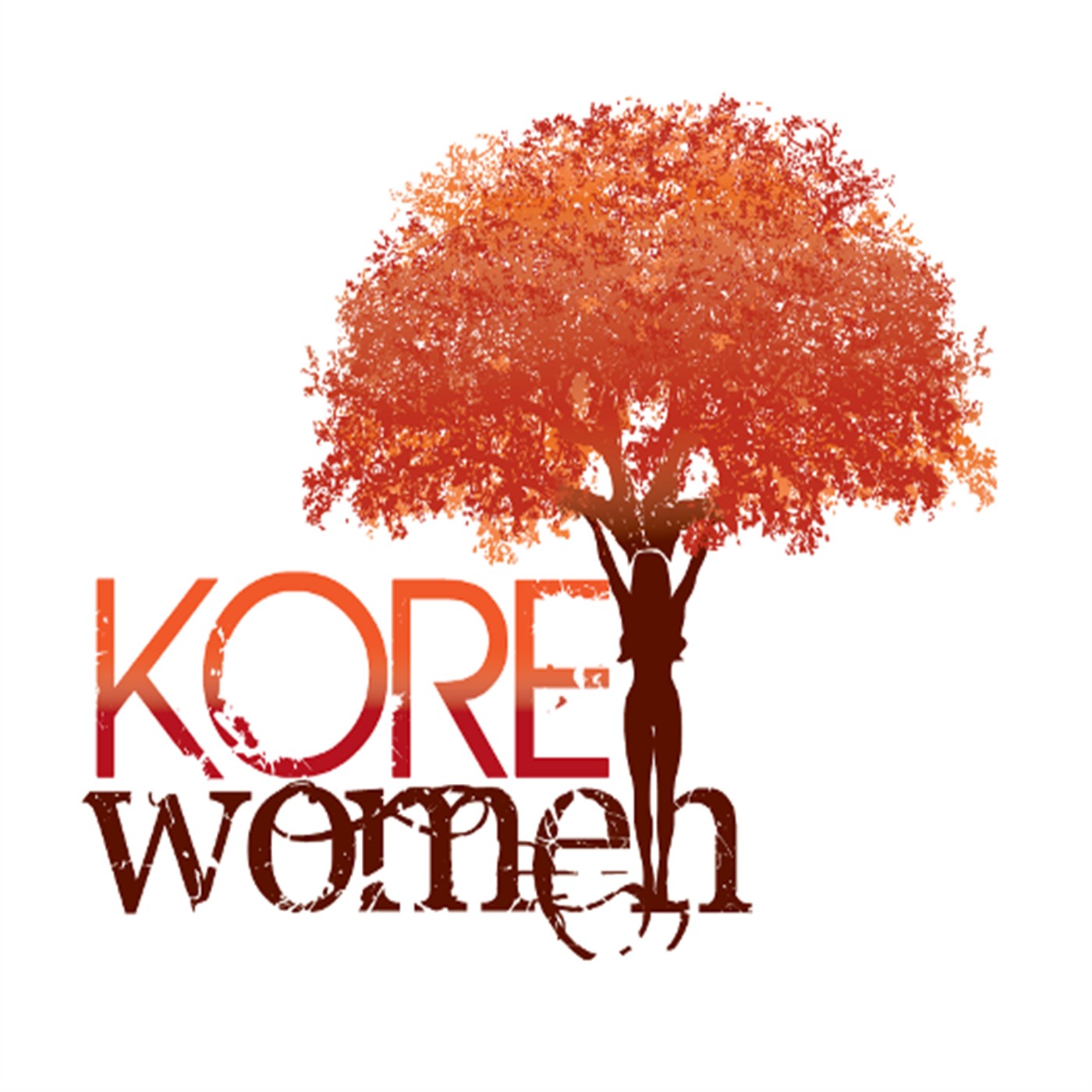 This week on The KORE Women Podcast, Dr. Summer Watson welcomes Tashina King, who has over 10 years of experience supporting and coaching women from all over the world. Tashina understands the demands of being a woman and is internationally recognized as a top instructor, entrepreneur since 2008, has toured over thirteen countries as a coach and professional dancer while being married, having a three-year-old son, and a newborn. Through her tours and coaching practice, she has coached over 8,000 individuals throughout the world on self-worth, confidence, and taking ownership of their life.
You can follow Tashina King on LinkedIn, on Facebook at empowered2gresatness, on Instagram at: TransformwithTashina, and her website at: empowered2greatness.com.
Additionally, you can find the link in the copy to Tashina's FREE OFFER, which is her Break the Perfectionist Mindset Kit: (https://www.empowered2greatness.com/perfectionistkit)
Thank you for taking the time to listen to the KORE Women podcast and being a part of the KORE Women experience. You can listen to The KORE Women podcast on your favorite podcast directory - Pandora, iHeartRadio, Apple Podcast, Google Podcast, YouTube, Spotify, Stitcher, Podbean, JioSaavn, Amazon and at: www.KOREWomen.com/podcast. Please leave your comments and reviews about the podcast and check out KORE Women on Instagram, Twitter, and Facebook.
You can also learn more about your host, Dr. Summer Watson and KORE Women at: www.korewomen.com