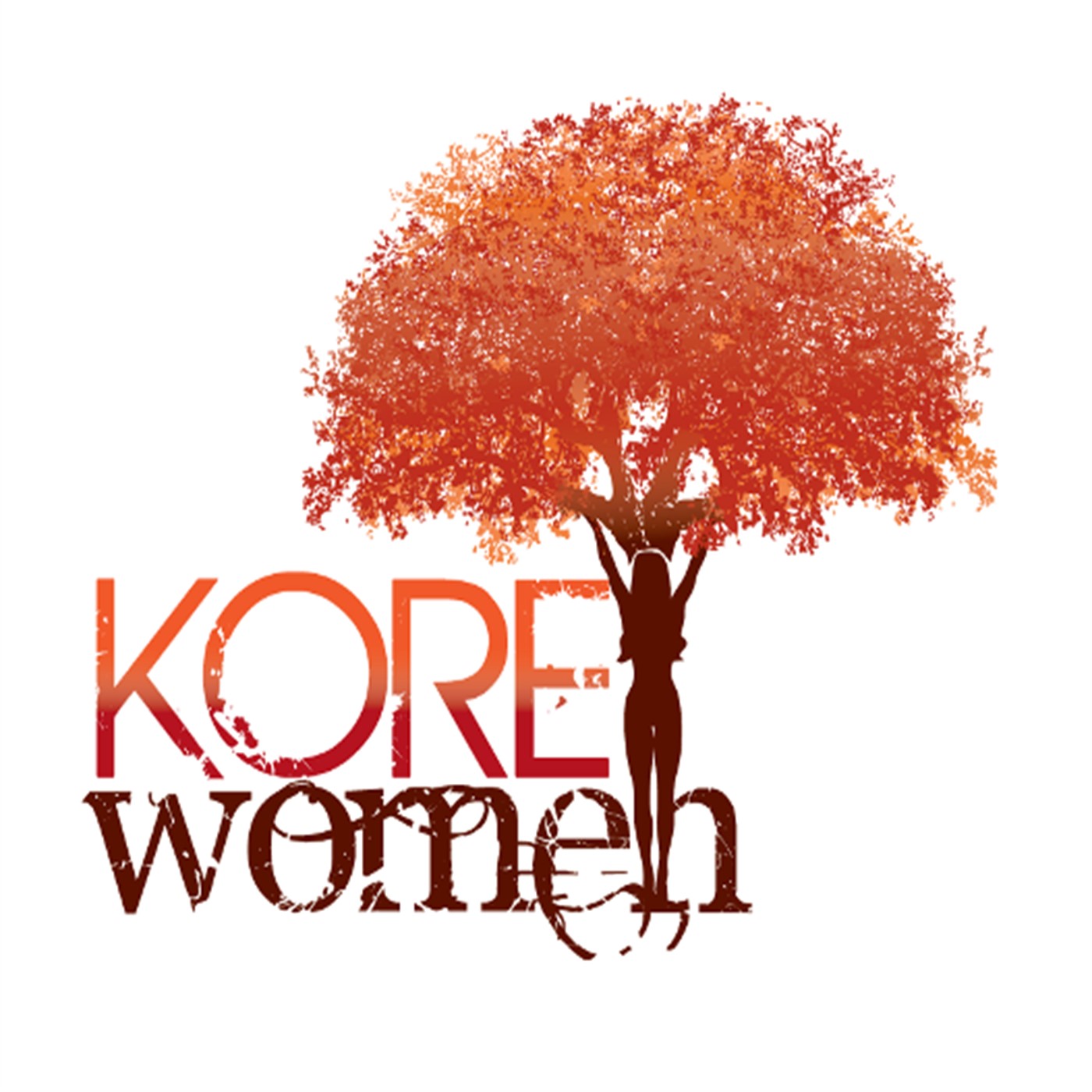 In celebration of the KORE Women 100th Episode, I have a very special guest! She is a graduate of NYU, one of the original faces and voices of MTV, one of the very first hosts of the nation's first music television network, host of iHeart80s @103.7 in the San Francisco Bay Area, Voted MTVs Best Ever VJ by Rolling Stone Magazine Readers, and where Allure Magazine refers to the 80s decade as "the Martha Quinn years"! Yes, folks, my very special guest for the 100th KORE Women episode is, in fact, Martha Quinn!
Follow Martha Quinn on FB and Twitter, listen to Martha Quinn on iHeart80's @103.7 and check out her book, VJ: The Unplugged Adventure's of MTV's First Wave.
I want to thank every single woman that has been featured on The KORE Women podcast! You are amazing and so appreciated! Your journeys are so special and courageous. Thank you for sharing your stories and for allowing us to grow from your wisdom!
Thank you to the listeners for taking the time to listen to each episode and for being a part of the KORE Women family!