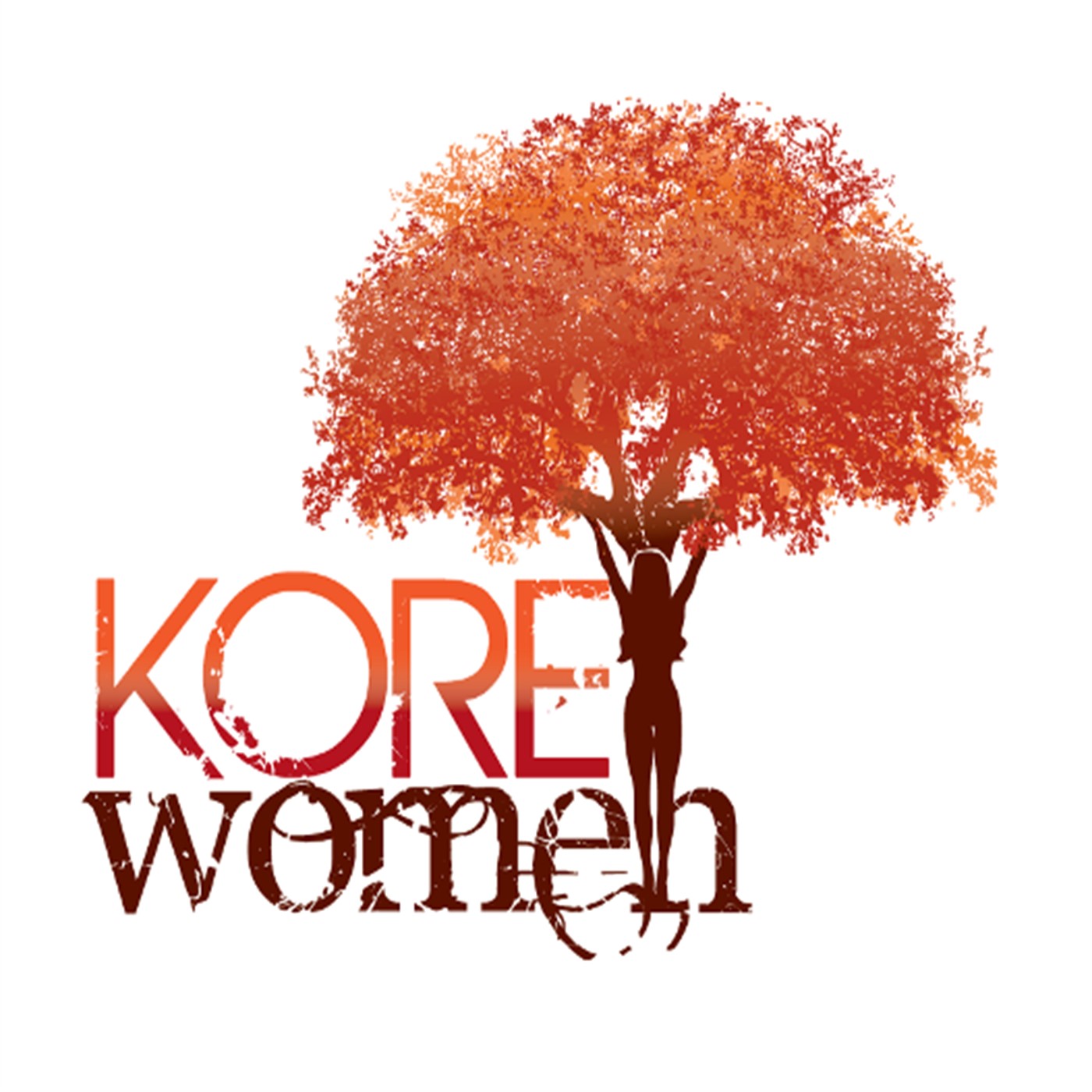 KORE Women recently had the opportunity to interview Sara Potecha, who is one of the first women to graduate from the United States Military Academy at West Point. You will absolutely want to listen to this interview, because her journey, her stories, her resiliency is not just exceptionally interesting, but we can learn so much from her. She also just released her book, West Point Woman: How Character is Created and Leadership is Learned. Sara is an amazing woman, who is witty, brilliant, and is someone that is intimately familiar with knowing how to overcome adversity.
If you would like to know more about Sara, please go to her website at:
‪WestPointWoman.com‬ and her book is currently available on Amazon. Let's do our very best to support our female veterans!
#KOREWomen
#WomenInspireWomen
#Empowerment #Inspiration
#Resiliency
#Leadership
#EmpowermentStrategist
#PersonalDevelopment
#CreateTheLifeYouWant
#PersonalGrowth
#InspirationalWomen
#DiscoverYourPassion
#PassionAndCareer
#Authenticity
#HerStory
#YourJourney
#AuthenticConnection
#DriveYourLife
#FemaleMilitaryVeteran
#WestPoint
#Military
#Veterans
#ChallengeYourself
#Virginia
#WashingtonDC
#California
#SanFrancisco
#NewYork