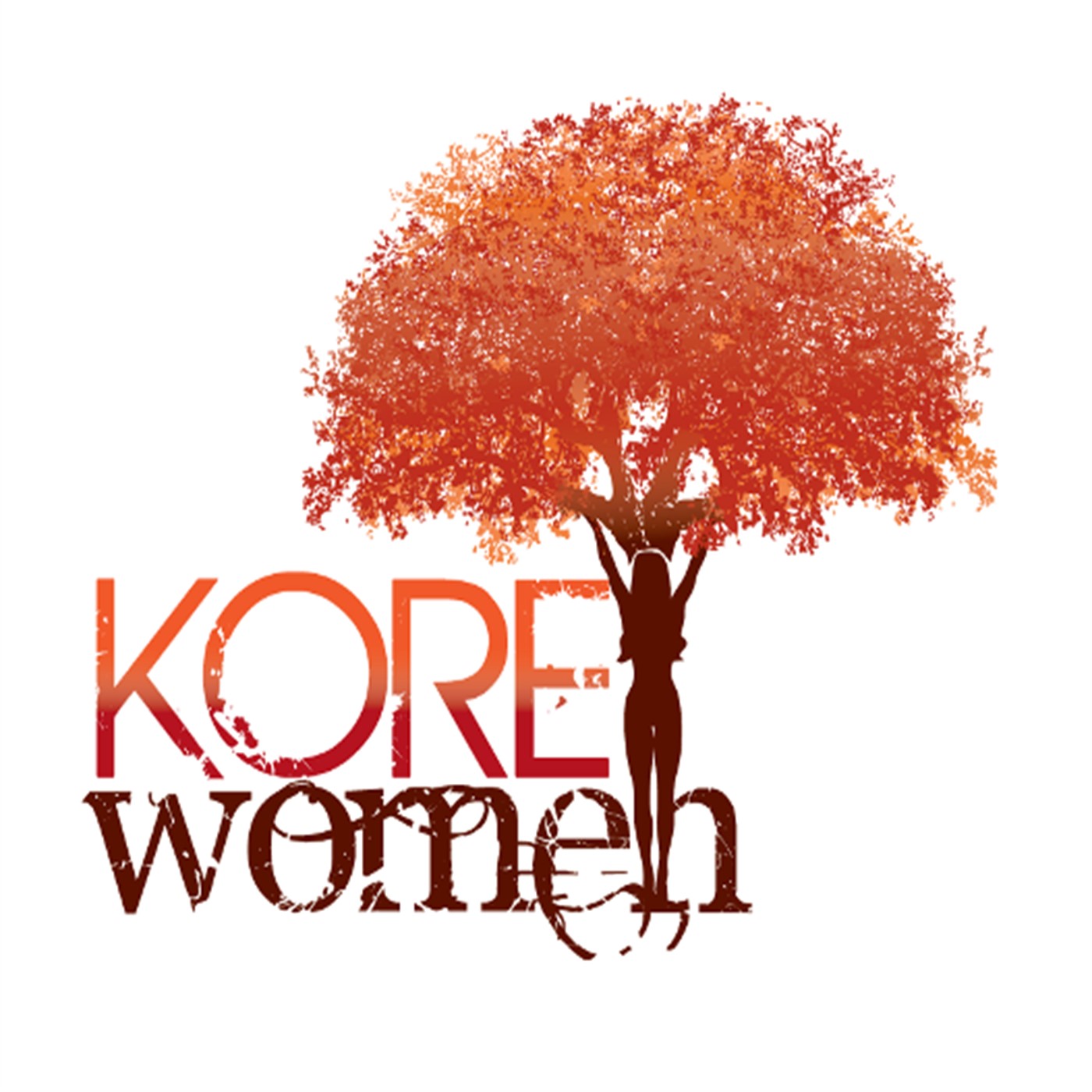 Episode 18 of The KORE Women Podcast airs October 16th and features very talented Erin Sanchez of Candidly Erin. Erin is a writer, storyteller, and business coach with a little bit of sass and a whole lot of tenacity. Her mission is to help entrepreneurs get visible, credible, and memorable online, so that they can explode their brands and their bank accounts without the ‪24/7‬ hustle.
Erin lives in the Greater Seattle Area with four dogs, five chickens, and one husband. When she's not enjoying the outdoors, you can find her blogging at <http://www.CandidlyErin.com>, www.CandidlyErin.com, or hanging out in her Facebook group at: <http://bit.ly/rebelclub> The Rebellious Entrepreneurs' Club. Erin's philosophy is simple, "Live life on your terms and never sacrifice the quality of your coffee to save a buck (She knows mentioning coffee in her bio is trite, but she really, really loves the stuff, damn it)."
Find more of Erin on:
Instagram <http://www.instagram.com/candidlyerin> 
Facebook <http://www.facebook.com/candidlyerin> 
Twitter <http://www.twitter.com/candidlyerin>
You don't want to miss this KORE Women podcast episode and thank you for being part of the KORE Women Home!