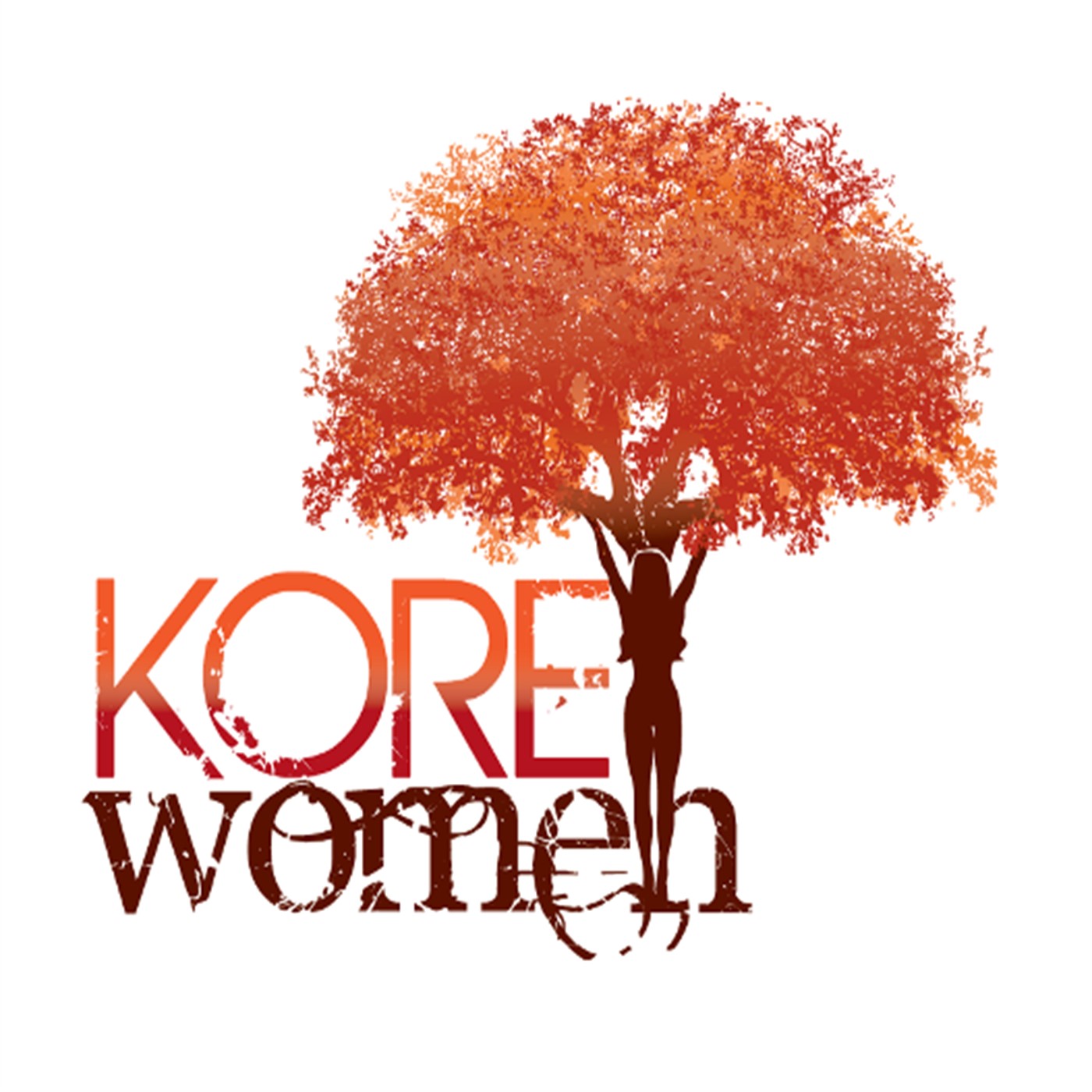 This is a podcast episode that you absolutely want to listen to! Episode 17 of The KORE Women Podcast features AMAZINGLY FUNNY comedy writer, Katherine Shaw. Katherine's journey will immediately grab your attention, draw you in, and you will absolutely want to know more about this phenomenal woman. This women is smart, funny, and a survivor!
Katherine is a comedy writer and contributing author for The Syndrome Magazine. She has also been published in FIVE 2 ONE magazine and Clamor Literary Arts Journal. You can find her hilarious social media content at www.instagram.com/daclassybiatch.
You can find The KORE Women Podcast at: www.KOREWomen.com, iTunes Store, Google Play Music, and PodBean. Thank you for your support of KORE Women!
This is a phone interview