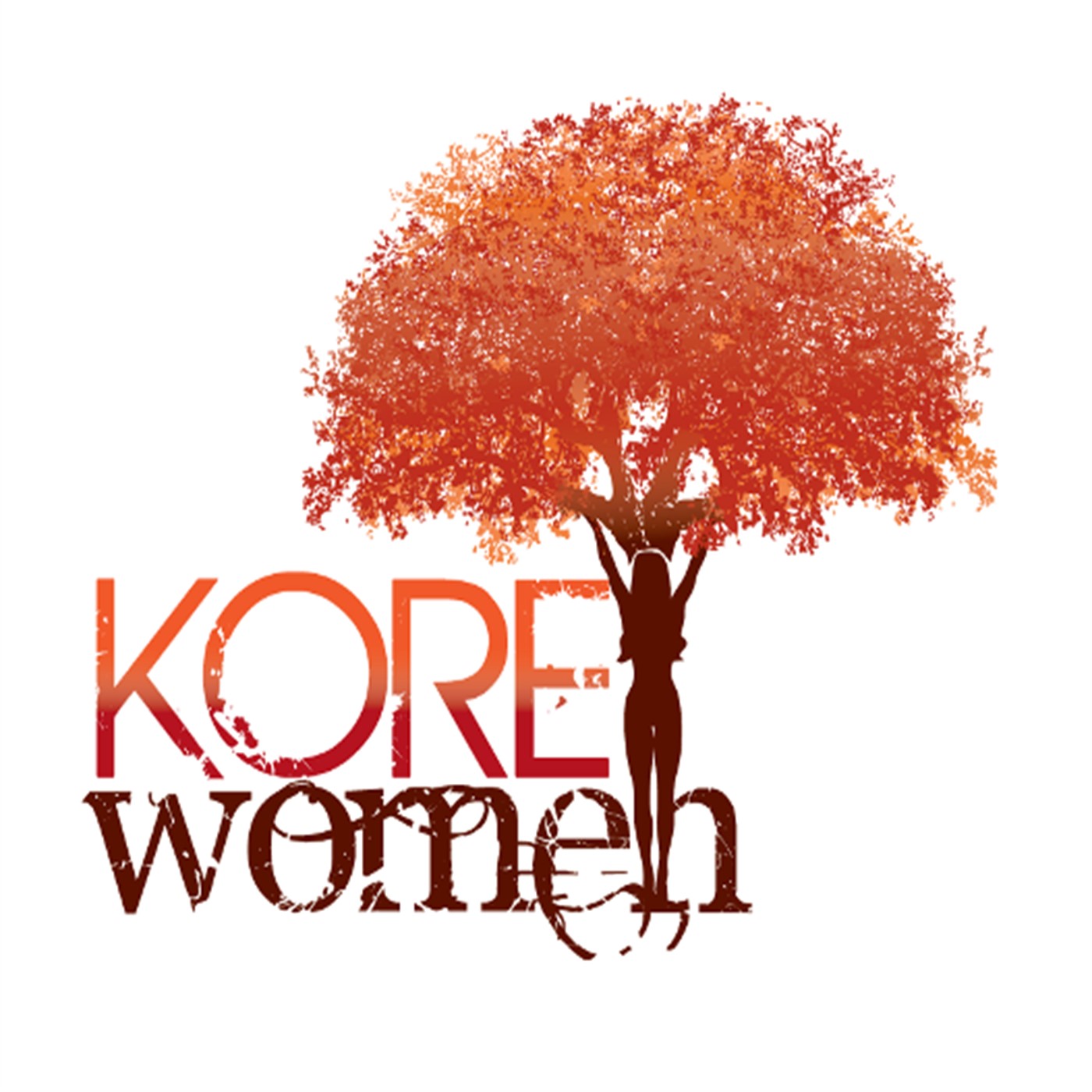 Tune-In! This is a very intriguing story that touches on multiple social factors as impacted by a child.  Author, H.R. Young-Lira, will talk more about her journey and her book, The Truth About Sunday Minor. This story recounts the true attempts of a South Texas girl to break away from a life of unrelenting abuse during an era when appearances were everything and all who knew turned a blind eye.
To learn more about H.R. Young-Lira, please go to her Instagram, Facebook, and Twitter pages. 
Stay plugged into KORE Women! We have some amazing women being featured on The KORE Women Podcast, who are inspiring others, creating the lives that they want to live, and driving their dreams into reality. Their strategies and wisdom about how they want to live life is something you do not want to miss. Thank you for your support of KORE Women and for being a part of The KORE Women Home!
*This is a telephone interview