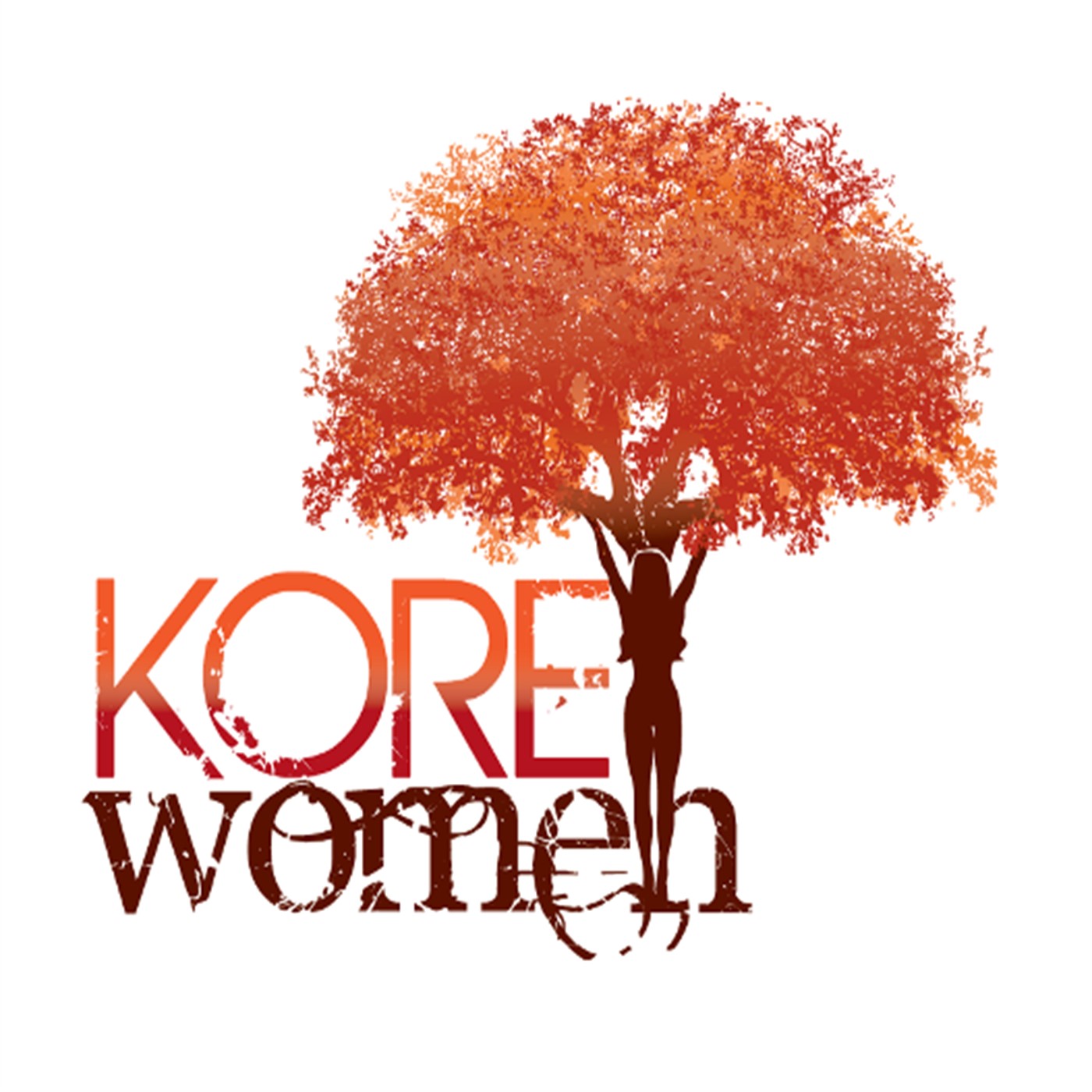 Sensational Country Music Artist -- Jessie G! Jessie is a Nashville Music Artist making her dreams a reality! She is a tough working woman, a supporter of veterans, and someone who encourages women to realize their dreams. She is on tour with Gretchen Wilson, she recently released her amazing single "Army Ranger," and she signed with Gretchen Wilson's label Redneck Records! 
You won't want to miss this podcast!  Jessie hails from Brookings, Oregon and she comes from a multigenerational family of fishermen. Jessie has worked on her family's boat to support her music career, while also achieving her bachelor's degree and working as a paralegal. Follow Jessie G on InstaGram, FB, and go to her website for upcoming events: JessieGMusic.com
Please share this post with your friends and family and let's do our very best to support women doing terrific things in community. Thank you!!!