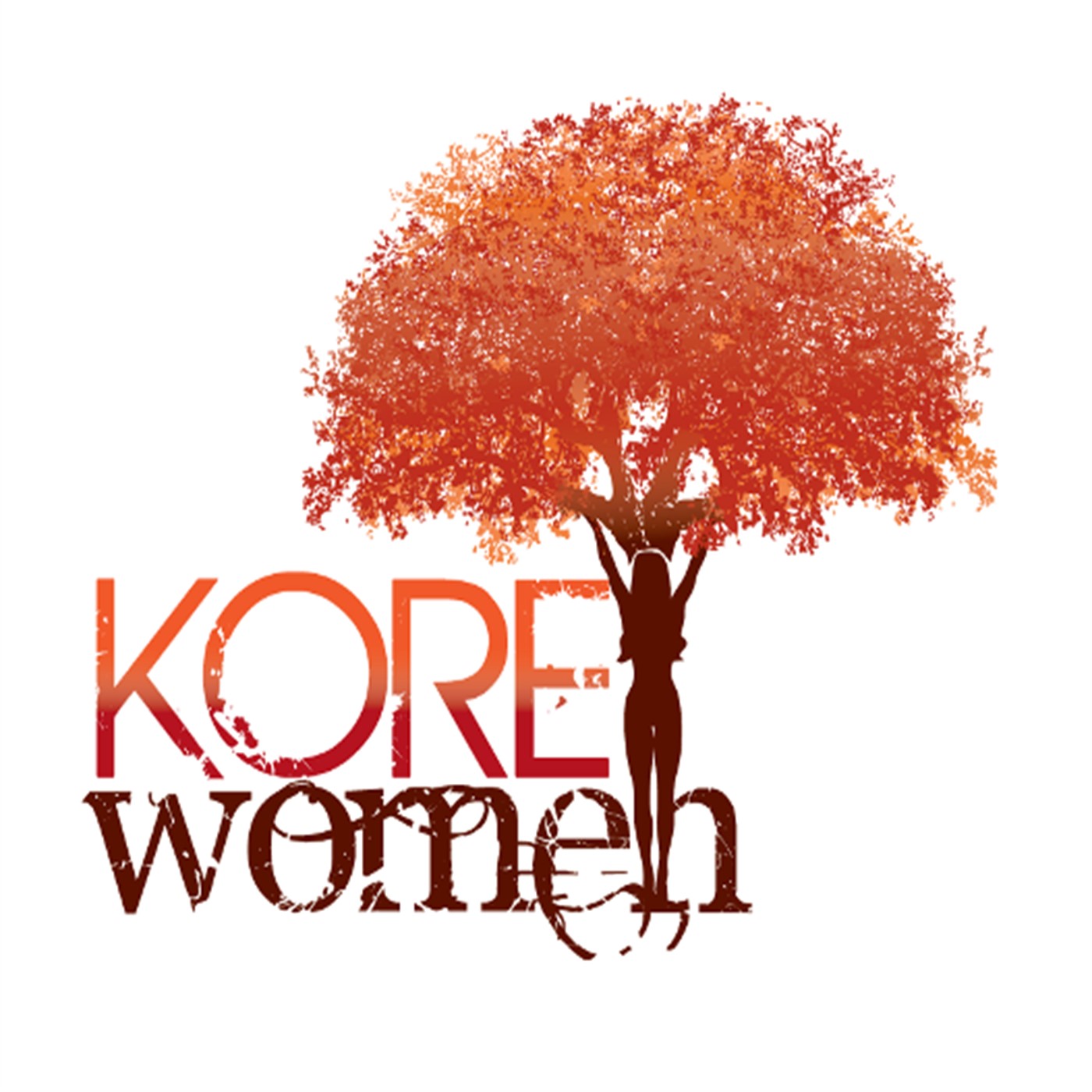 Get ready for another spectacular KORE Women Podcast episode featuring Nashville Country Music Artist, Stevie Jewel.
Stevie Jewel is a Multi Award Winning and Grammy nominated musician. She has performed at The White House, Canadian Country Music Awards, and all over the U.S. and Canada. STEVIE's single "OFF THE MARKET," was added to over 50 radio stations and her most recent single, "BAD HABIT" scored extensive play on SiriusXM's CBC Country. As part of the release of her 2018 concept album, "The Phoenix Story," Stevie Jewel released a new single called, "Told You So" and it was regarded by industry experts as "a hit!"
Get ready to be inspired by her journey and dazzled by her musical talents! Follow Stevie Jewel on Instagram and Facebook and check out her website for upcoming events and releases at: steviejewel.com
Thank you for your support of KORE Women!
*This is a phone interview.