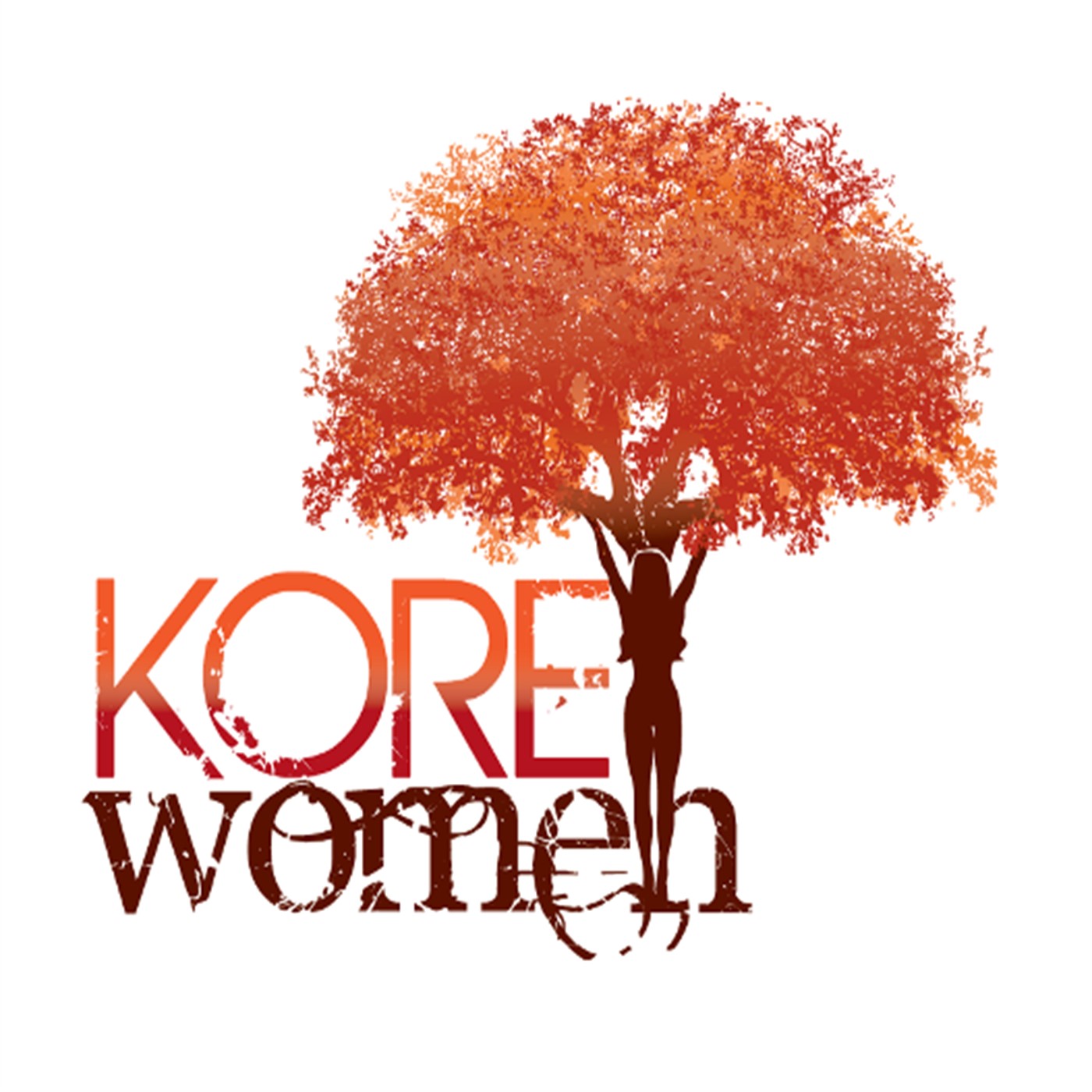 Author, Native New Yorker, and Captivating storyteller, Jennifer Irwin, talks to KORE Women about her book, A Dress the Color of the Sky. Jennifer has been writing since her college days, but also has her BA in Cinema, has worked in advertising and marketing, raised three boys, and is also a certified Pilates instructor. She has also written screenplays and short stories. Her novel is getting a 4.9 star rating on Amazon, it has won three Feathered Quill book awards, Gold/women's fiction award, Silver/Debut Novel award, a Bronze/Adult Fiction award and is also a Book Excellence award winner/contemporary novel.
You will not want to miss this interview, where Jennifer tackles the the subject of sex addiction, her journey of writing this novel, and her experiences as a writer. You can find this interview on iTunes, Google Play Music, PodBean or the KORE Women website: www.KOREWomen.com. 
Follow Jennifer Irwin on Instagram, Facebook, Twitter, and check out her website at: JenniferIrwinAuthor.com.
KORE Women is a place for us to share our strength, energy, wisdom and authenticity. It is a place for women to find support and strategic empowerment ideas that will help support their lives. Thank you for following KORE Women!