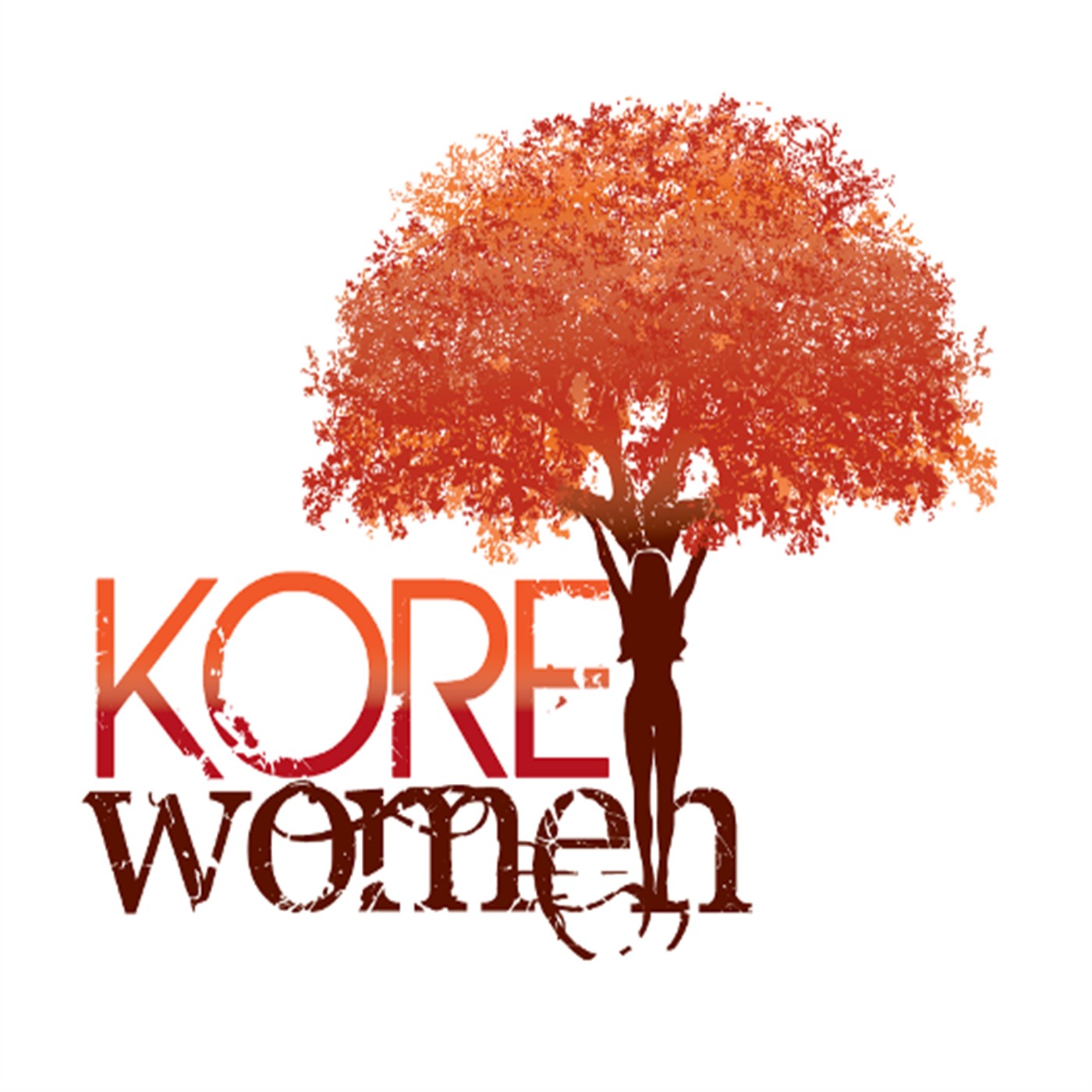 This week on The KORE Women podcast, Dr. Summer Watson features Dawn Shuler, who is a Strengths-Performance Coach and CEO and Founder of The Shuler Group, LLC. Dawn has been working with business and communication all her life, from teaching English fresh out of college to creating a business in 2002 to assist individuals, corporations, and associations achieve more success and a competitive edge through better leadership, systems and processes, and training. 
Dawn has thousands of hours of coaching and training executives and mid-level employees at organizations like NASA, the admissions department at a national education association, non-profit foundations, and many small businesses.
She is also a Strengths-Performance Coach, certified through Talent2Strengths, an official partner of Gallup and home of the famous CliftonStrengths® assessment (formerly StrengthsFinder®).
"Her personal 'Deeper Why' is to help awaken others to use their gifts to the fullest and in the biggest way possible."
You can follow Dawn Shuler on LinkedIn, Facebook, Instagram, Twitter and at:  www.TheShulerGroupLLC.com
Thank you for taking the time to listen to the KORE Women podcast and being a part of the KORE Women experience. You can listen to The KORE Women podcast on your favorite podcast directory - Pandora, iHeartRadio, Apple Podcast, Google Podcast, YouTube, Spotify, Stitcher, Podbean, JioSaavn, Amazon and at: www.KOREWomen.com/podcast. Please leave your comments and reviews about the podcast and check out KORE Women on Instagram, Twitter, and Facebook.
You can also learn more about the host, Dr. Summer Watson and KORE Women at: www.korewomen.com