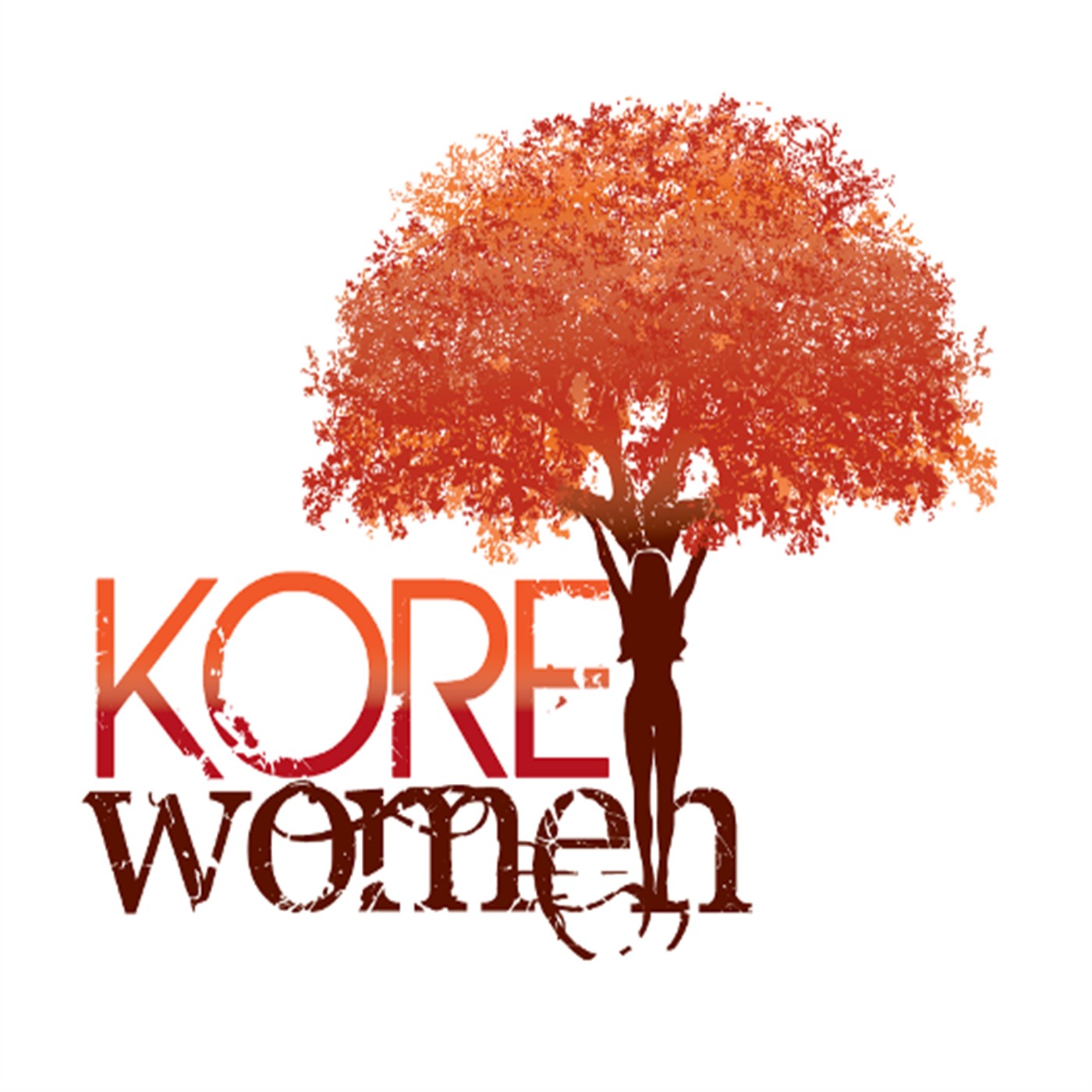 This week on The KORE Women podcast, Dr. Summer Watson welcomes Linda Cohen, who has been a professional speaker and a consultant, for more than a decade and a member of the national speaker's association. She works with businesses and associations on the ROI of Kindness. Her first book, 1,000 Mitzvahs: How Small Acts of Kindness Can Heal, Inspire and Change Your Life was published by Seal Press. Her 2nd book, The Economy of Kindness: How Kindness Transforms Your Bottom Line was published in October 2021.  
You can follow Linda Cohen on LinkedIn at: Linda M Cohen; on FB at: Linda Cohen Consulting; on Twitter at: Mitzvahs; and Instagram at: Kindness from Cohen.
Thank you for taking the time to listen to the KORE Women podcast and being a part of the KORE Women experience. You can listen to The KORE Women podcast on your favorite podcast directory - Pandora, iHeartRadio, Apple Podcast, Google Podcast, YouTube, Spotify, Stitcher, Podbean, JioSaavn, Amazon and at: www.KOREWomen.com/podcast. Please leave your comments and reviews about the podcast and check out KORE Women on Instagram, Twitter, and Facebook.
You can also learn more about the host, Dr. Summer Watson and KORE Women at: www.korewomen.com