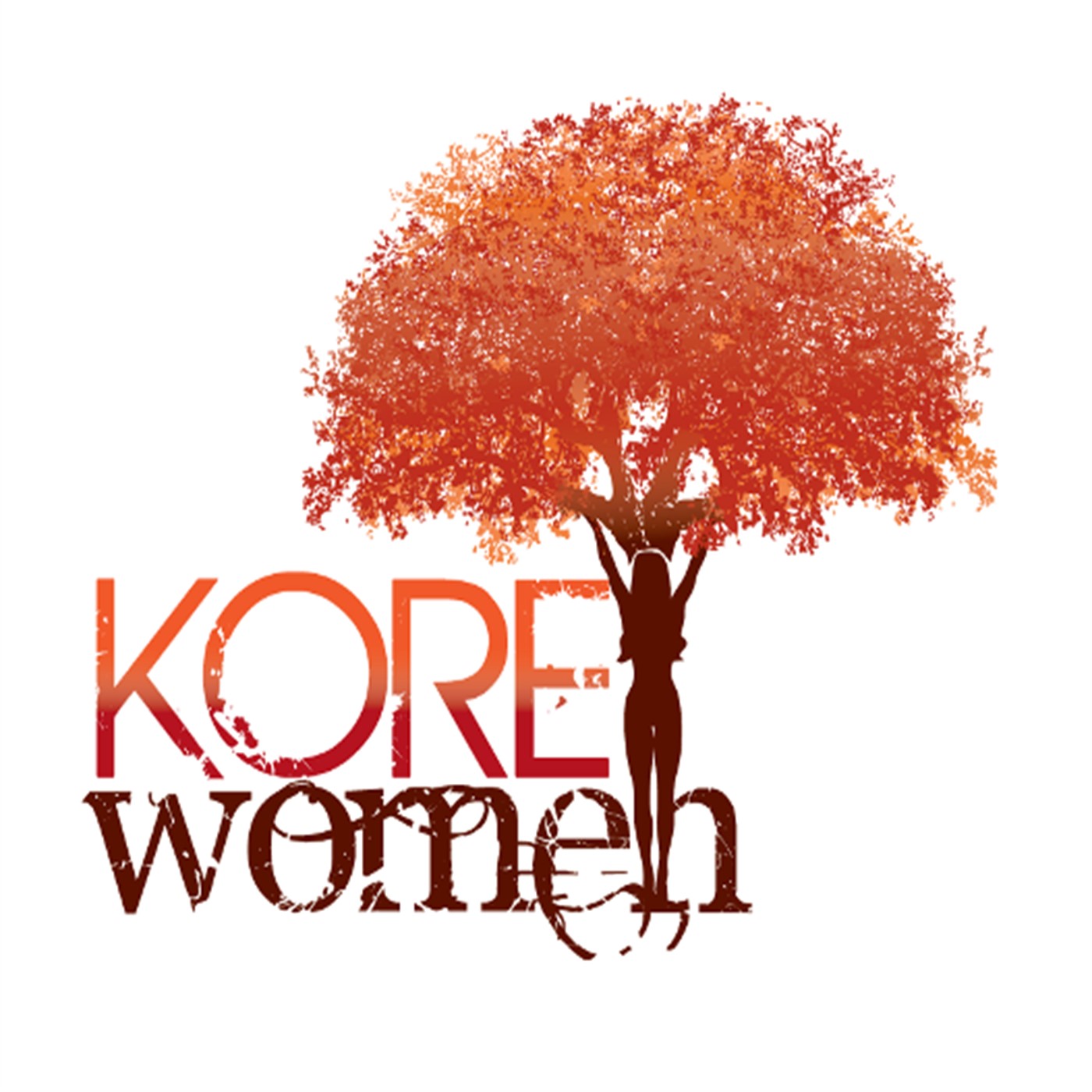 New KORE Women Podcast episode featuring Lindsay Herbert, who is a Business Woman, Flow Artist, and Fire S
pinner and Juliet Lemar a TV Personality, Inspirational Speaker, and Producer. The pair worked together at a local gymnastics studio and quickly became inseparable. Both ladies now reside in the city of Los Angeles. With both women coming from extremely different backgrounds

, they are able to bring their own unique perspectives and personality into everything they set-out to accomplish together, while consistently striving to explore life and learn what it takes to be better humans.
You are not going to want to miss this episode! Check out their podcast, "Clearly Off Topic," where they deliver "a weekly dose of gratitude, growth moments, and non-judgmental wit." To learn more about 

Lindsay and Juliet, please follow them at: Clearly Off Topic on Instagram, Facebook, Twitter, and YouTube. Check out their Podcast, Clearly Off Topic on your favorite podcast directory!
Thank you for listening to the KORE Women podcast and for being a part of the KORE Women family! Please take a moment to listen to The KORE Women Podcast today. All of the women featured on this podcast have so much wisdom and inspiration to offer! Check it out on your favorite podcast directory— iHeartRadio, Apple Podcast, Google Play Music, Spotify, Stitcher, Podbean, and at www.KOREWomen.com/podcast