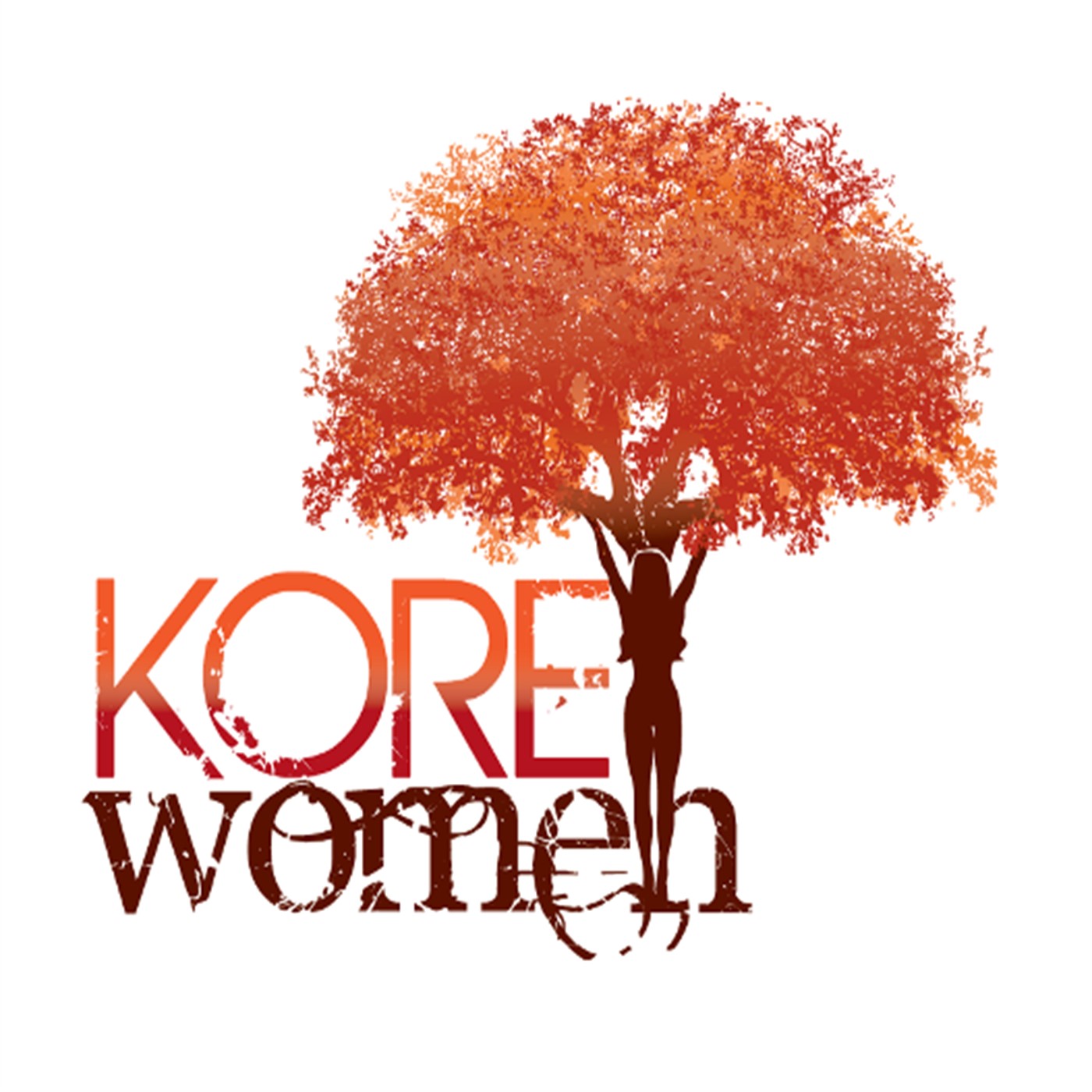 This week, Dr. Summer Watson has an engaging conversation with Sondra Diggs, who is from the Washington DC/Maryland Metropolitan Area, is a Lumbee Native American and Owner & Chief Smile Ambassador of Glitter Me This & Co. and Creator of Girlfriend Therapy In a Box. You're not going to want to miss her unique journey of leaving the corporate world, being a single mom, caring for aging parents, and starting a new business. 
If you would like to know more about Sondra Diggs, please follow her on Facebook, Instagram and Twitter @glittermethisco and check out her website at: glittermethisco.com and check out all of her stunning gift boxes!
Thank you for taking the time to listen to the KORE Women podcast and being a part of the KORE Women experience. You can listen to The KORE Women podcast on your favorite podcast directory - Pandora, iHeartRadio, Apple Podcast, Google Podcast, YouTube, Spotify, Stitcher, Podbean, and at: www.KOREWomen.com/podcast. Please leave your comments and reviews about the podcast and check out KORE Women on Instagram, Twitter, and Facebook. You can also learn more about Dr. Summer Watson and KORE Women at: www.korewomen.com.