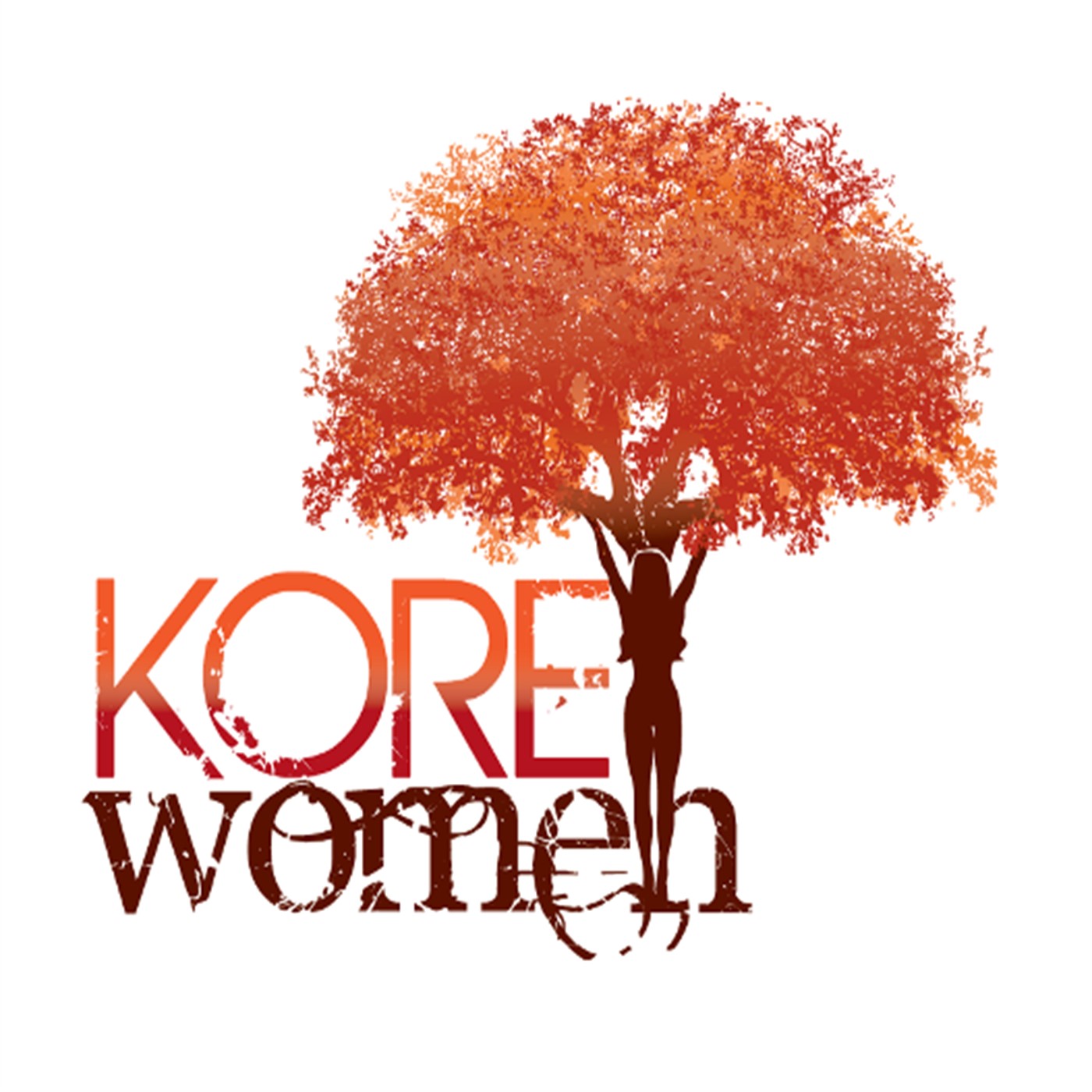 This week's guest is Sarah Patterson, who has a 15-year history in healthcare, technology, financial services, fitness, compliance, forensics, intelligence and more. After years of education and professional experience, she started SP Global Consulting, now known as Value Integrators. Sarah talks about her her personal and professional journey, her passions, and how she gives back to community.
If you would like to know more about Sarah Patterson, please follow her at: www.valueintegrators.com or on Twitter and LinkedIn.
Thank you for being a part of The KORE Women family and for taking the opportunity to listen to the wisdom shard by each and every woman featured on this podcast. Have an day full of wisdom, passion, and inspiration!
Listen to The KORE Women podcast on your favorite podcast directory and if you would like to be a guest on the podcast reach out to KORE Women on Instagram, Facebook, or Twitter. You can also reach out to Dr. Summer Watson if seeking personal coaching.