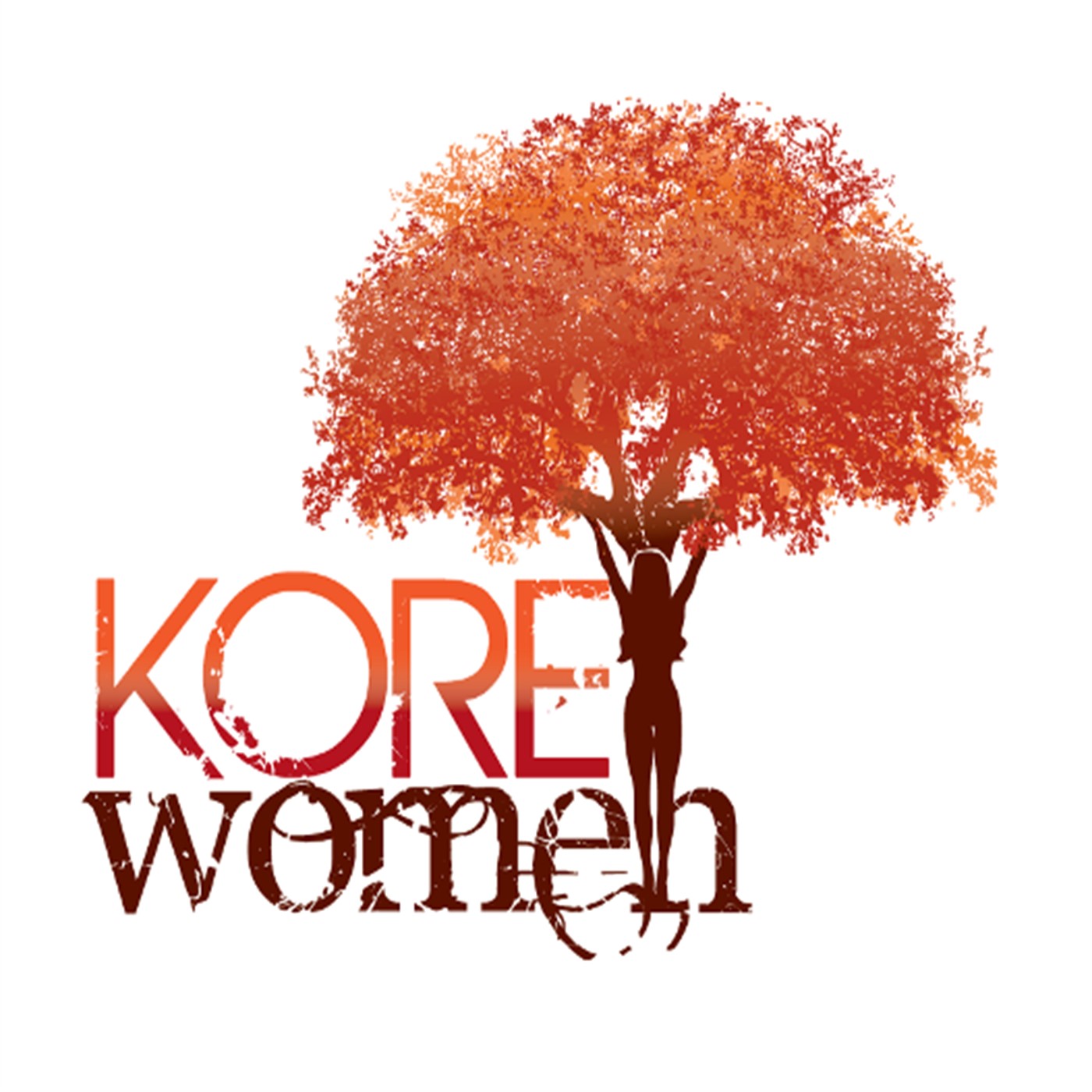 This week on the KORE Women podcast Dr. Watson features Mali Phonpadith, who is an Entrepreneur, CEO of SOAR Community Network and Cofounder of the SOAR Community Nebula, TEDx Speaker, 2x #1 International Bestselling Author, Workshop and Retreat Facilitator, and War Refugee. Mali shares her incredible journey! You just don't want to miss her speak about her life course, insight, and wisdom.
If you would like to connect with Mali Phonpadith, you can reach her @SoarCommunityNetwork on Instagram, Facebook, Twitter, LinkedIn, and at: soarcommunitynetwork.com
Thank you for taking the time to listen to the KORE Women podcast and being a part of the KORE Women experience. Please leave your comments and reviews about the podcast and check out KORE Women on Instagram, Twitter, and Facebook. You can also learn more about Dr. Summer Watson and KORE Women at: www.korewomen.com.