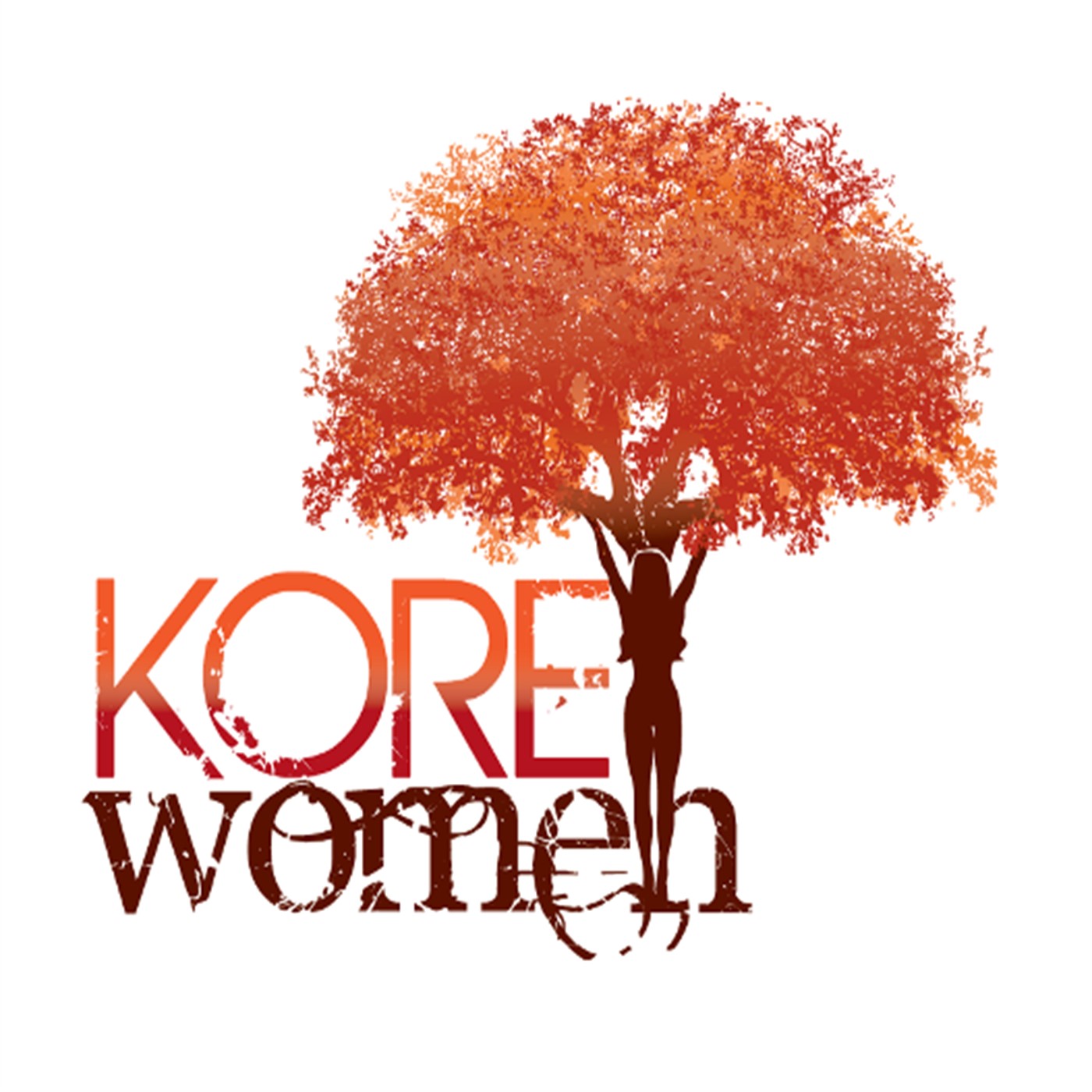 This week on the KORE Women podcast Dr. Summer Watson features Lisa Kohn. Lisa is the author of "To The Moon And Back: A childhood under the influence" and "The Power of Thoughtful Leadership." She is a writer, teacher, and public speaker, who owns a leadership consulting and executive coaching firm, "Chatsworth Consulting."
You don't want to miss Lisa talking about her experience growing up as a Moonie, addiction, resiliency, mental health, love, coaching....
Connect with Lisa Kohn at: chatsworthconsulting.com, lisakohnwrites.com and follow her on Twitter @thoughtfulldrs and @lisakohnwrites on Facebook and LinkedIn.
Listen to The KORE Women podcast on your favorite podcast directory— Pandora, iHeartRadio, Apple Podcast, Google Play Music, Spotify, Stitcher, Podbean, and at ‪www.KOREWomen.com/podcast‬.
Thank you for taking the time to listen to the KORE Women podcast and being a part of the KORE Women experience. Please leave your comments and reviews about the podcast and check out KORE Women on Instagram, Twitter, and Facebook. You can also learn more about Dr. Summer Watson and KORE Women at: www.korewomen.com