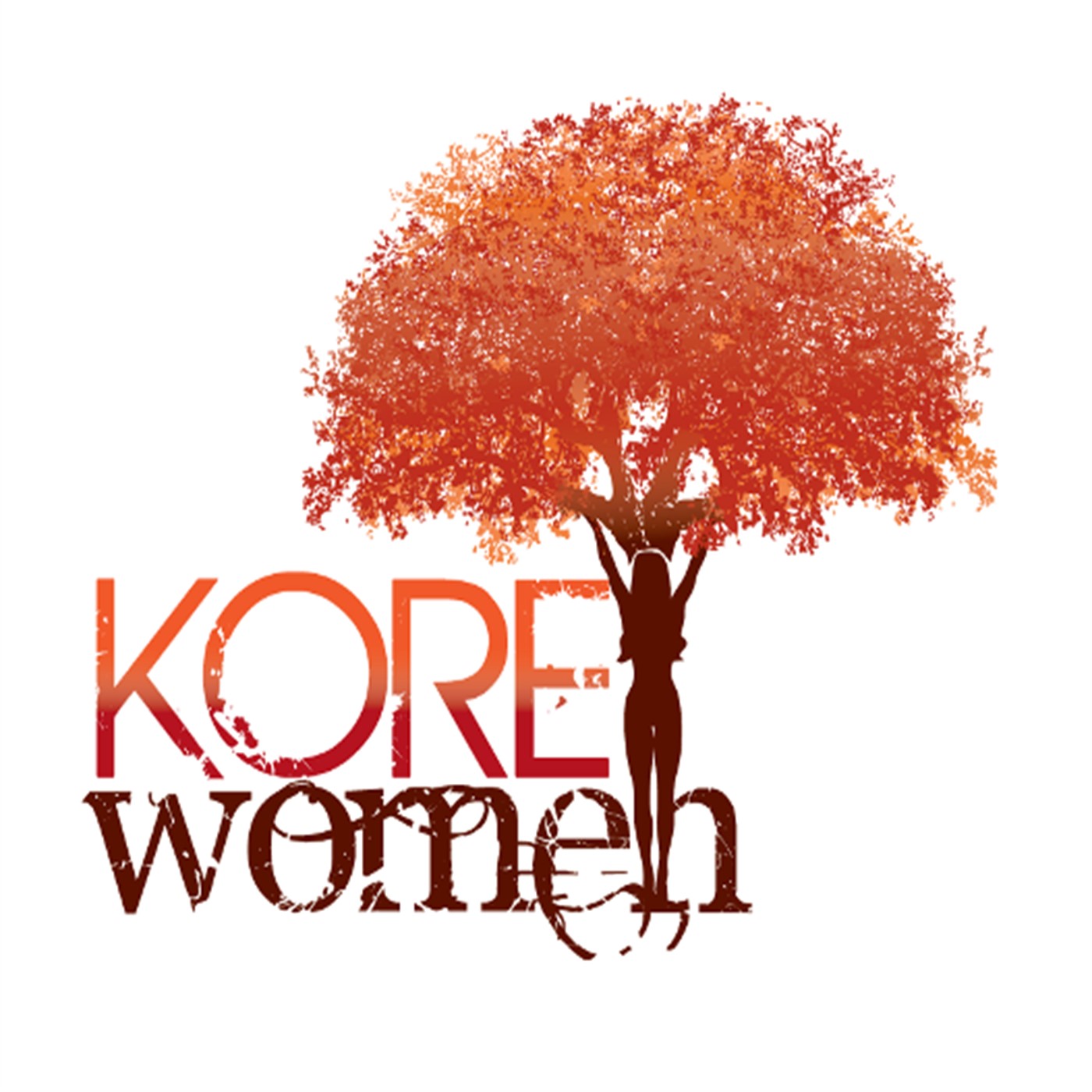 Kristine has created a resource guide for the ultimate BFFs, called "The Tickle Spot," where she provides beauty, food, and fashion tips. Her site is so much fun! She's a food & beverage extraordinaire, a health & wellness guru, wife & mom, and now she's diving into the creative writing and blogging space. She talks about living her personal and professional journey, about some of her favorite authors, her life in San Diego and so much more! This is such a fun episode! 
If you would like to know more about Kristine go to: ‪theticklespot.com‬ on FB, @tinikristini on Instagram, and go to her website at: ‪theticklespot.com‬
‪‬
Please take a moment to listen to The KORE Women Podcast today. Check it out on your favorite podcast platform — iHeartRadio, Apple Podcast, Google Play Music, Spotify, Stitcher, Podbean, and at www.KOREWomen.com/podcast
Thank you for listening to the KORE Women podcast and being part of the KORE Women family!