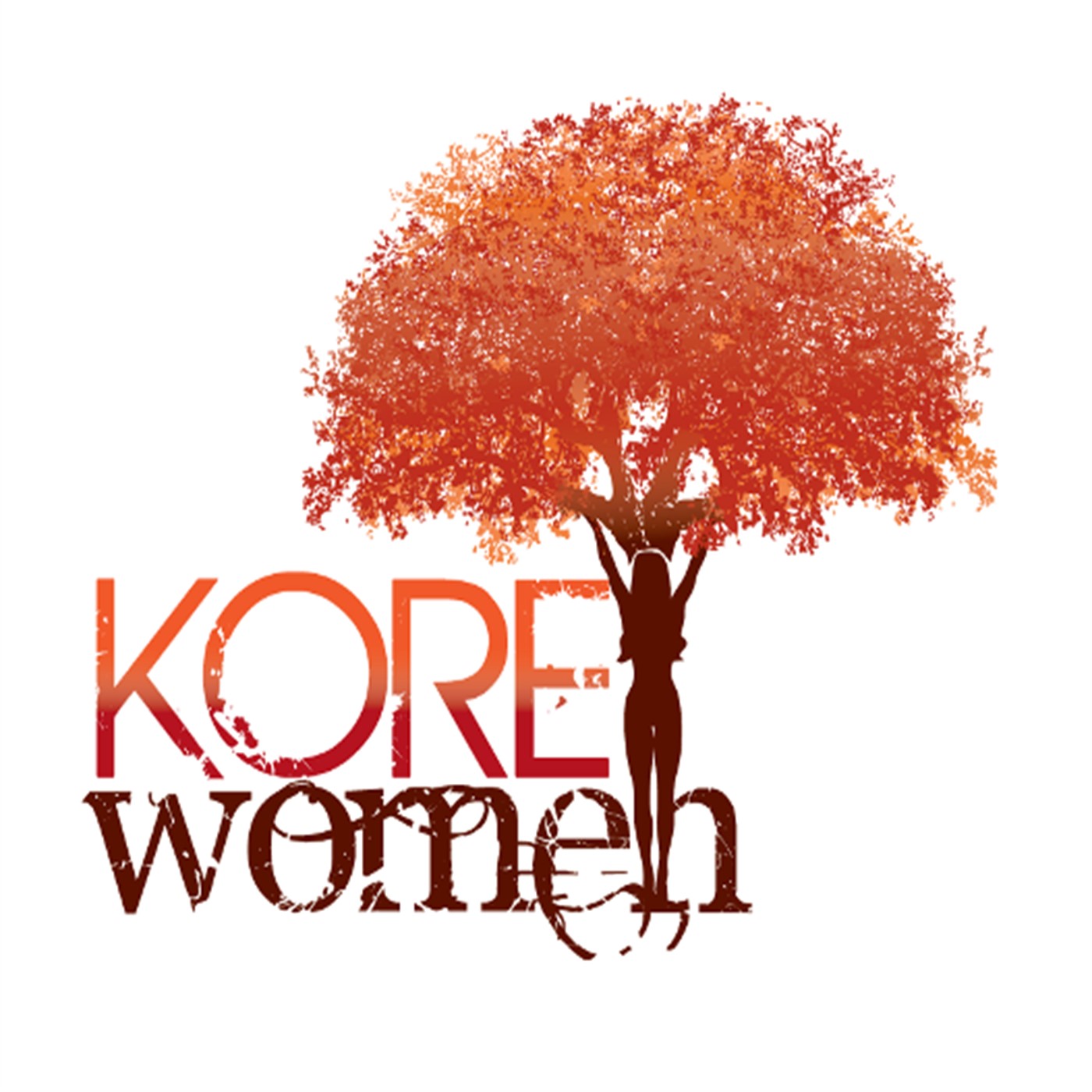 A Girl Named Pinky Cake Boutique is owned and operated by Tina Stevens. Her bakery is located on the University of California Berkeley campus at the Student Union. She is an amazing entrepreneur, who describes her journey of success in the upcoming podcast that posts on March 5th. It all started with a wedding cake— her wedding cake!
She now runs a thriving business in the San Francisco Bay Area, where she is dedicated to delivering custom cakes and desserts for special occasions.
You don't want to miss this interview! She talks about her unique journey, strategies for success, and you'll want to get a taste of her fantastic wisdom! To find out more about Tina and Cake Boutique go to her website at: https://www.agirlnamedpinky.com and follow her on IG and Facebook.