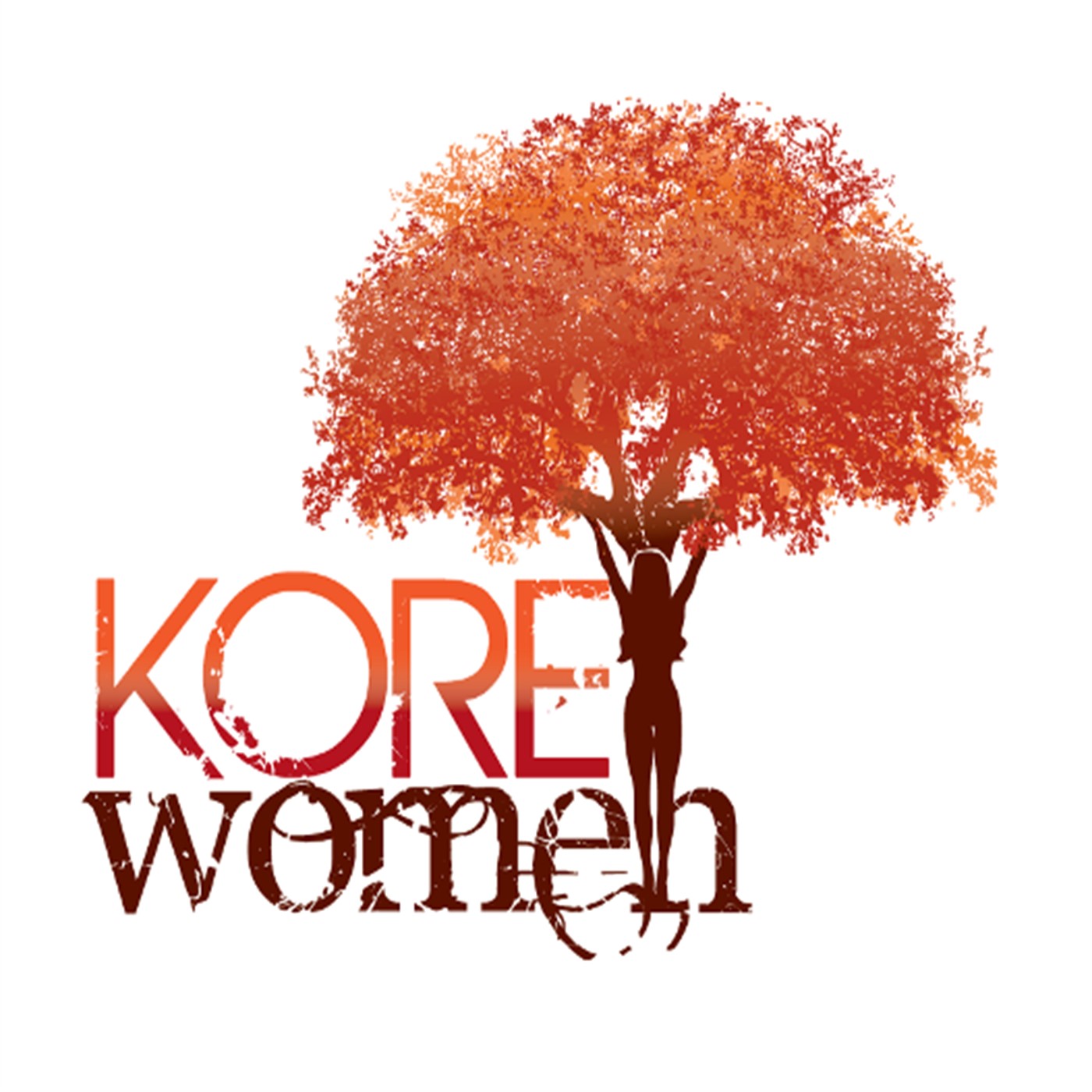 This KORE Women Podcast episode features Tandy Gutierrez. Tandy is an internationally recognized educator in the fitness & wellness industry for over 20 years. She is the founder & creator of ‪UnicornWellnessStudio.com‬, an online wellness center - home to members in over 50 countries since 2013. She is the creator and author of the 30 Days to Better online courses and the author of The Unicorn Wellness Handbook, that includes her 41 day food reset , available on Amazon.
Her work has been featured in Elle, Seventeen and Allure magazines and is consistently ranked one of the top Pilates instructors in the U.S. Tandy's clients include a roster of celebrities, professional dancers, Olympians, NFL, MLB, and ‪Iron Man‬ athletes and everyone in between and was the first Regional Director of Pilates for Equinox Fitness in Southern California.
This episode is absolutely intriguing! Check it out today! Follow Tandy on FB and IG and check out her website at: UnicornWellnessStudio.com. The KORE Women Podcast features a new guest every Tuesday. Listen on iTunes, Google Play Music, Spotify, Stitcher, Podbean, or at: www.KOREWomen.com/podcast
Thank you for being a part of the KORE Women Family! If you would like to be on The KORE Women podcast, DM KORE Women today.