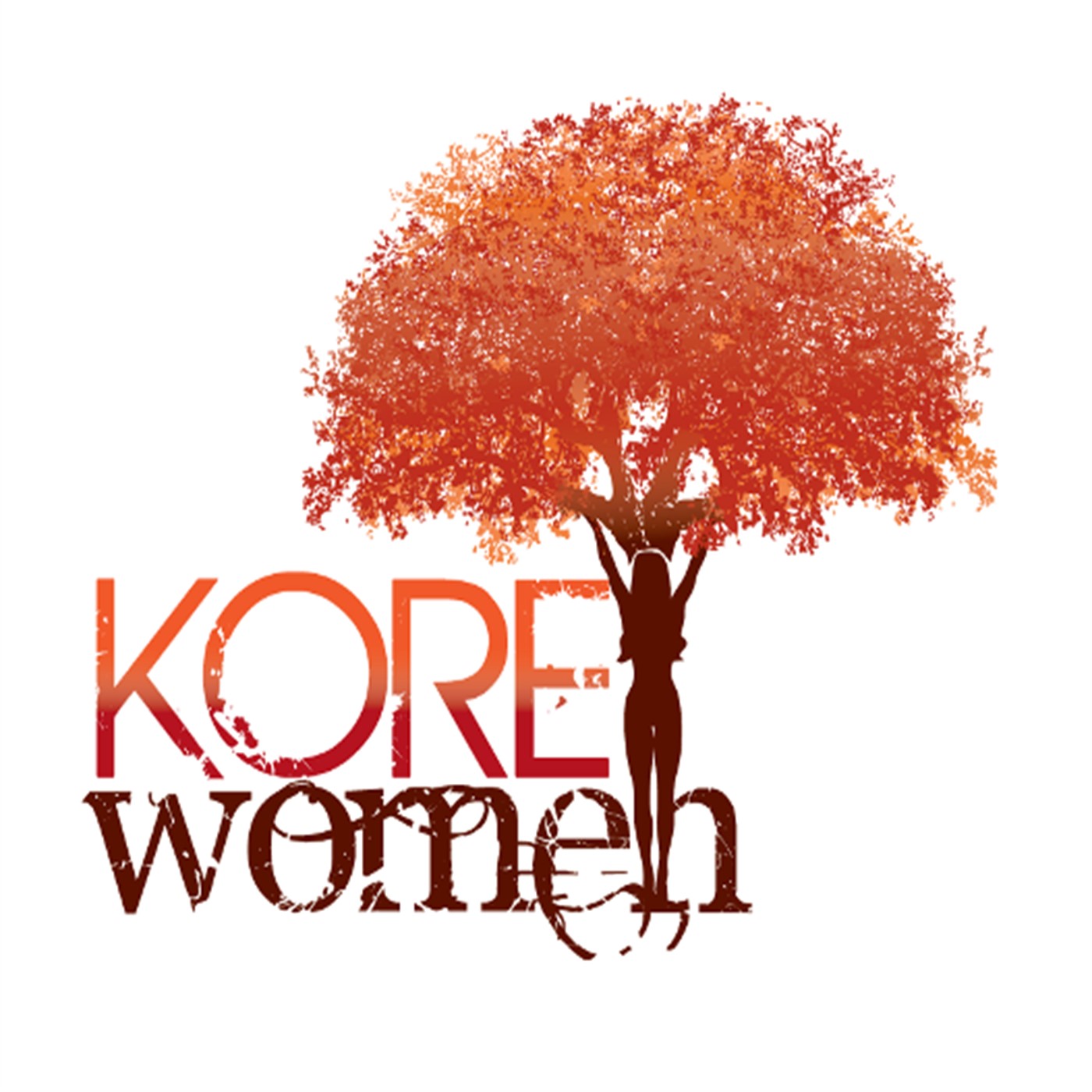 This week on the KORE Women podcast, Dr. Summer Watson features Susan Ganz, who is the founder of Ganz Strategic Solutions. Susan is a Business Strategist, who works with senior-level executives on their organizations' key strategic initiatives to improve productivity and profitability. She is a sought-after speaker on leadership and business strategy and has been quoted in several well-known publications, such as the New York Times, Forbes, and the Wall Street Journal for her leadership expertise.
Susan is also the host of the web show, R.E.S.T. (Resiliency Empowerment Seminar Today), where she highlights the journeys of business and non-profit leaders. Due to her core value of giving back to community, she is also involved in several professional and community organizations regionally and globally.
Susan holds a BS in Clinical Psychology from Tufts University and has her MBA in Finance and Strategic Management from The Wharton School. 
If you would like to connect with Susan Ganz, you can reach her on Facebook, LinkedIn, and at: ganzstrategicsolutions.com.
Thank you for taking the time to listen to the KORE Women podcast and being a part of the KORE Women experience. Please leave your comments and reviews about the podcast and check out KORE Women on Instagram, Twitter, and Facebook. You can also learn more about Dr. Summer Watson and KORE Women at: www.korewomen.com