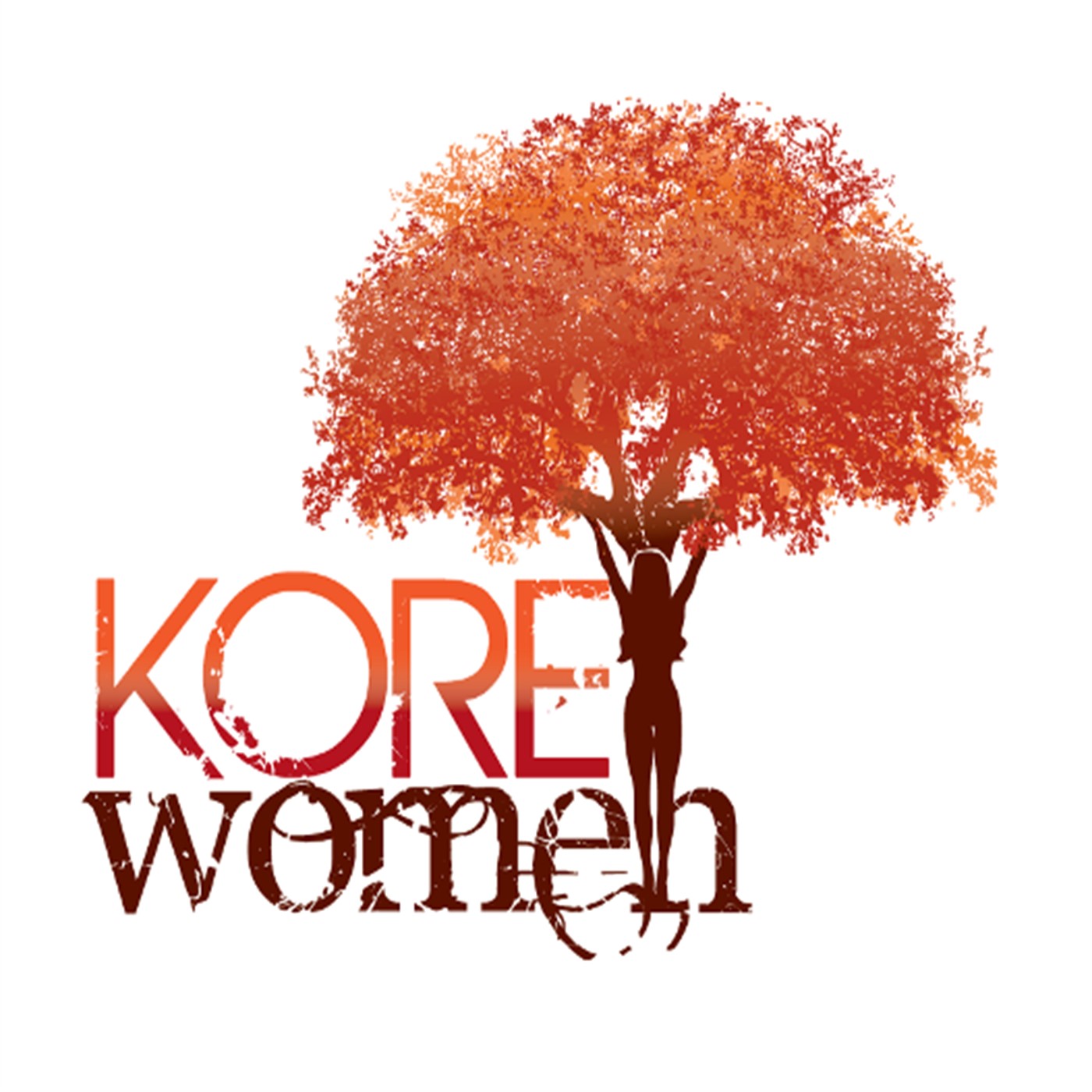 This week. Dr. Summer Watson speaks with Shereen Kassam also known as the "funny brown girl." She is a national touring stand-up comedian, radio personality, and creative coach. She has performed worldwide on stages from New York to Saigon. She's appeared on HBO, been invited to perform at the Women in Comedy Festival in Boston, and opened for Arsenio Hall. In addition to comedy, she hosts her own podcast – Creative Breakthrough. When she is not touring, and she is a Marketing Strategy Manager at The Walt Disney Company.
You can find Shereen on Facebook at: Shereen Funny Brown Girl Kassam
Instagram: Funny Brown Girl
Thank you for taking the time to listen to the KORE Women podcast and being a part of the KORE Women experience. You can listen to The KORE Women podcast on your favorite podcast directory - Pandora, iHeartRadio, Apple Podcast, Google Podcast, YouTube, Spotify, Stitcher, Podbean, and at: www.KOREWomen.com/podcast. Please leave your comments and reviews about the podcast and check out KORE Women on Instagram, Twitter, and Facebook. You can also learn more about Dr. Summer Watson and KORE Women at: www.korewomen.com.