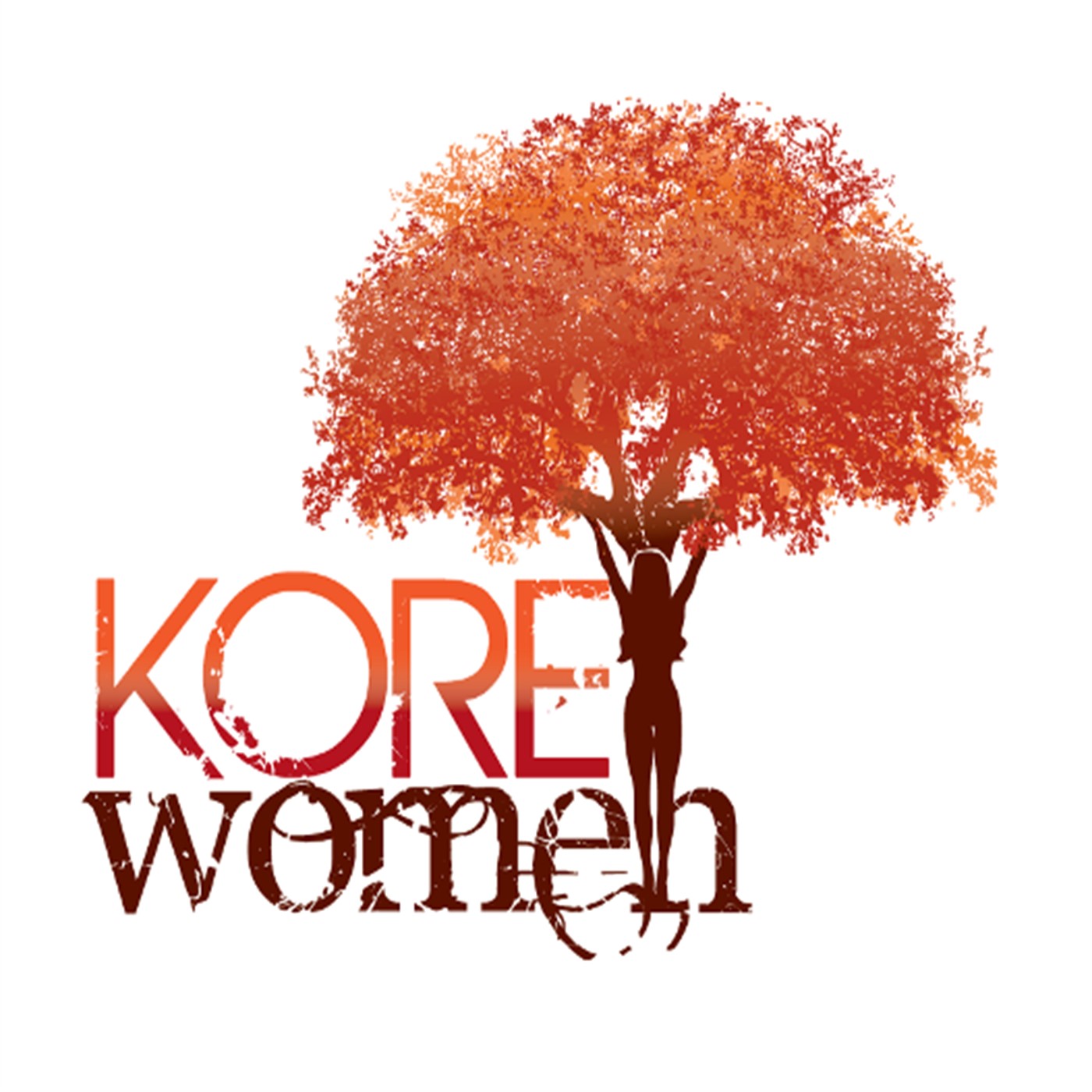 Sharon is an Author, Artist, Entrepreneur, Award Winning Speaker, and Podcaster. Sharon keeps the conversation real, is so creative, and is passionate about living life!!! As Sharon says, "[people] don't have to wait to ask for permission to improve their lives, because insecurity is a f*cking liar." Don't Miss Out on Sharon's Shared Wisdom!
To learn more about Sharon Lee Zapata go to her IG page @thebitchybusinessbriefs
Please take a moment to listen to The KORE Women Podcast today. Check it out on your favorite podcast platform!
Thank you for being a part of the KORE Women Family! If you would like to be on The KORE Women podcast or go LIVE with Dr. Watson, DM KORE Women today.