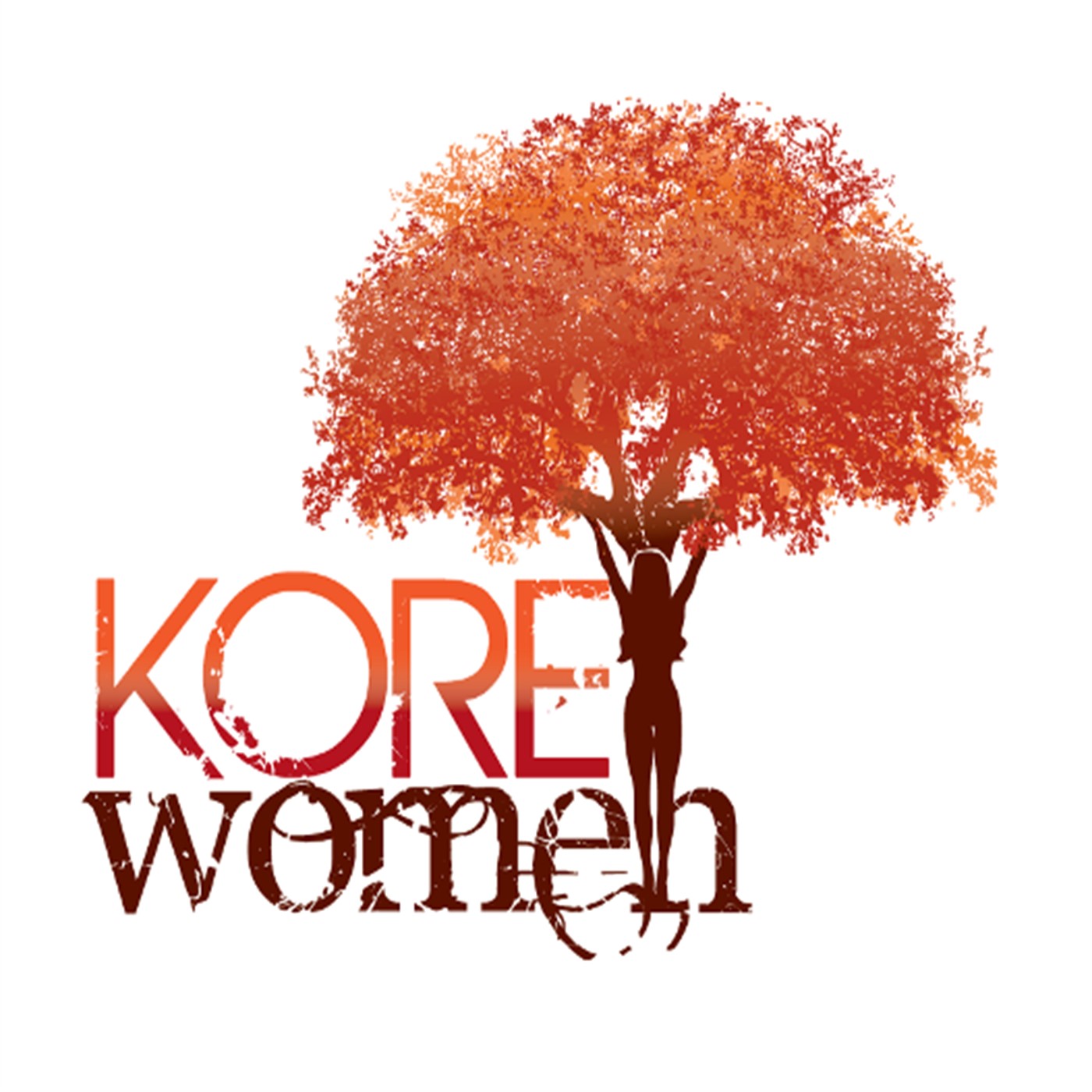 This week, Dr. Summer Watson speaks with Raven Cooper, who is a spiritual coach and healer on a mission to breed peace and love within the hearts of all people that cross her path. She serves as a guide to connect people to the deepest aspects of themselves that have been hidden away by the trauma that they have experienced in their lives. You are not going to want to miss this episode!
If you would like to know more about Raven Cooper, please follow her on Instagram at: RavenofGaia.com.
Thank you for taking the time to listen to the KORE Women podcast and being a part of the KORE Women experience. You can listen to The KORE Women podcast on your favorite podcast directory - Pandora, iHeartRadio, Apple Podcast, Google Podcast, YouTube, Spotify, Stitcher, Podbean, and at: www.KOREWomen.com/podcast. Please leave your comments and reviews about the podcast and check out KORE Women on Instagram, Twitter, and Facebook. You can also learn more about Dr. Summer Watson and KORE Women at: www.korewomen.com.