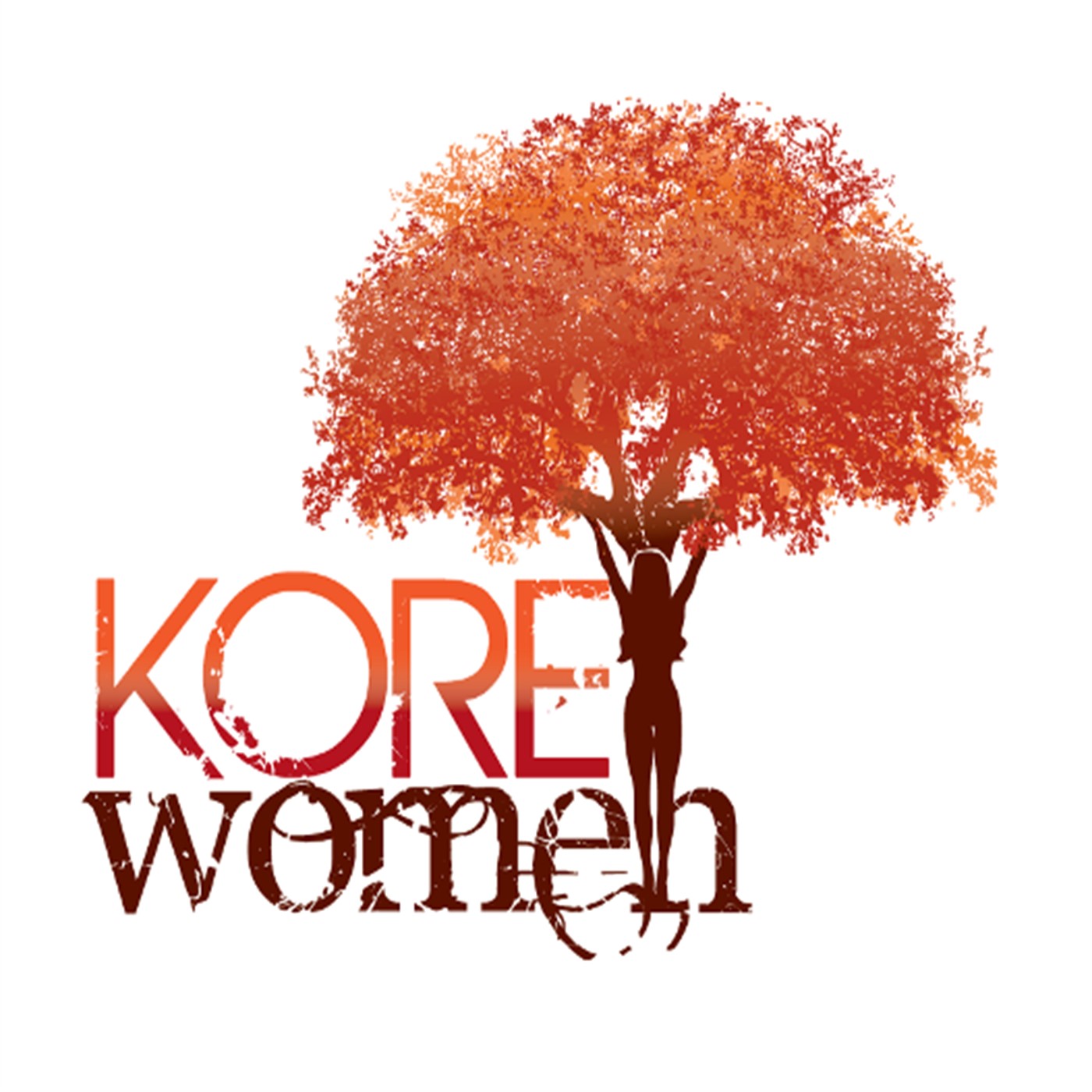 This week, Dr. Summer Watson talks with Portia Pearson. Her story is one of significant loss, losing a mom to AIDS, foster care, having a child at a young age, resiliency, and advocacy. Portia's journey will draw you in and inspire you to embrace life's moments and to live for today!
If you would like to know more about Portia Pearson, please follow and DM her @Pain_Into_Power_ on Instagram.
Thank you for taking the time to listen to the KORE Women podcast and being a part of the KORE Women experience. You can listen to The KORE Women podcast on your favorite podcast directory - Pandora, iHeartRadio, Apple Podcast, Google Podcast, YouTube, Spotify, Stitcher, Podbean, and at: www.KOREWomen.com/podcast. Please leave your comments and reviews about the podcast and check out KORE Women on Instagram, Twitter, and Facebook. You can also learn more about Dr. Summer Watson and KORE Women at: www.korewomen.com.