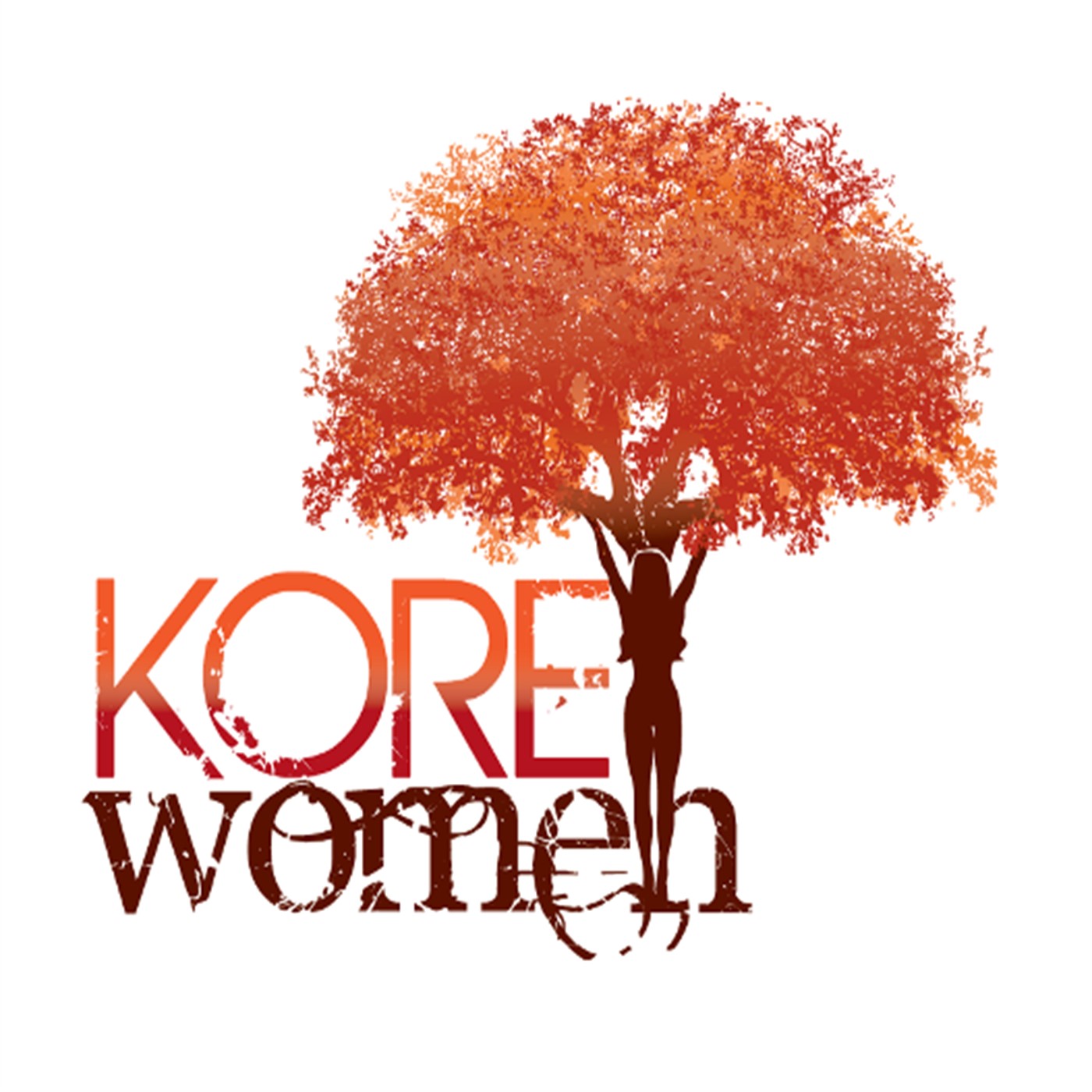 New KORE Women Podcast Episode featuring Natalya Spicker, who describes herself as a misfit, alchemist, old soul, and an explorer among many other things. She has traveled the globe, resides in Miami, has mastered the art of connecting the dots, is one of South Florida's most sought after purveyors of creative talent, she has match thousands of South Florida's brightest creative minds with world's most renown brands and advertising agencies, she currently sits on the board of directors for the American Advertising Federation, is a huge fan of meditation, sound healing, studying the laws of the Universe and currently welcomes any chance she gets to connect with people. Natalya is so engaging! This interview will capture your attention from start to finish! 
If you would like to know more about Natalya Spicker, please follow her on Faceboock, Twitter, and LinkedIn.
Please take a moment to listen to The KORE Women Podcast today on your favorite podcast platform and thenk you for being a part of The KORE Women home!