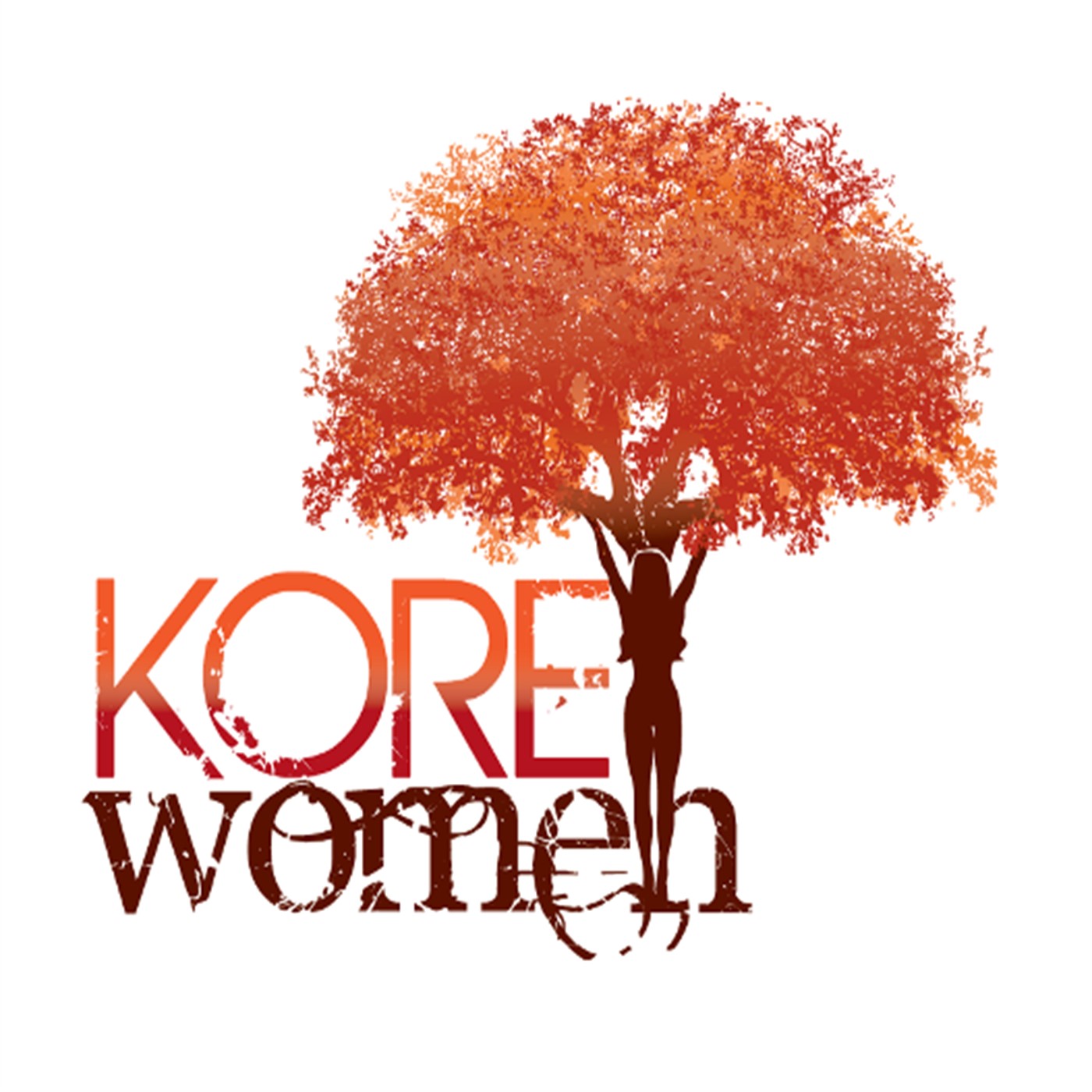 New KORE Women Podcast Episode featuring Mila DeChant a Culture Scientist redefining Culture and Diversity with Acceptance. Mila is also the owner of "Chief of Hearts," a company that focuses on helping organizations build heart centered evolving cultures that value people from the core. Mila's diverse background in STEM and culture science allows her to approach solutions from a 3 dimensional plane - people, tools, and tech. If you would like to know more about Mila DeChant, please follow her at: www.miladechant.com and on Instagram, LinkedIn, Twitter, and Facebook!

Listen to The KORE Women podcast on your favorite podcast directory— iHeartRadio, Apple Podcast, Google Play Music, Spotify, Stitcher, Podbean, and at ‪www.KOREWomen.com/podcast‬
Thank you for being a part of the KORE Women experience! Please feel free to review this podcast on the different directories and reach out to Dr. Summer Watson if you have questions about a featured guest or seeking personal coaching. Have a beautiful day!