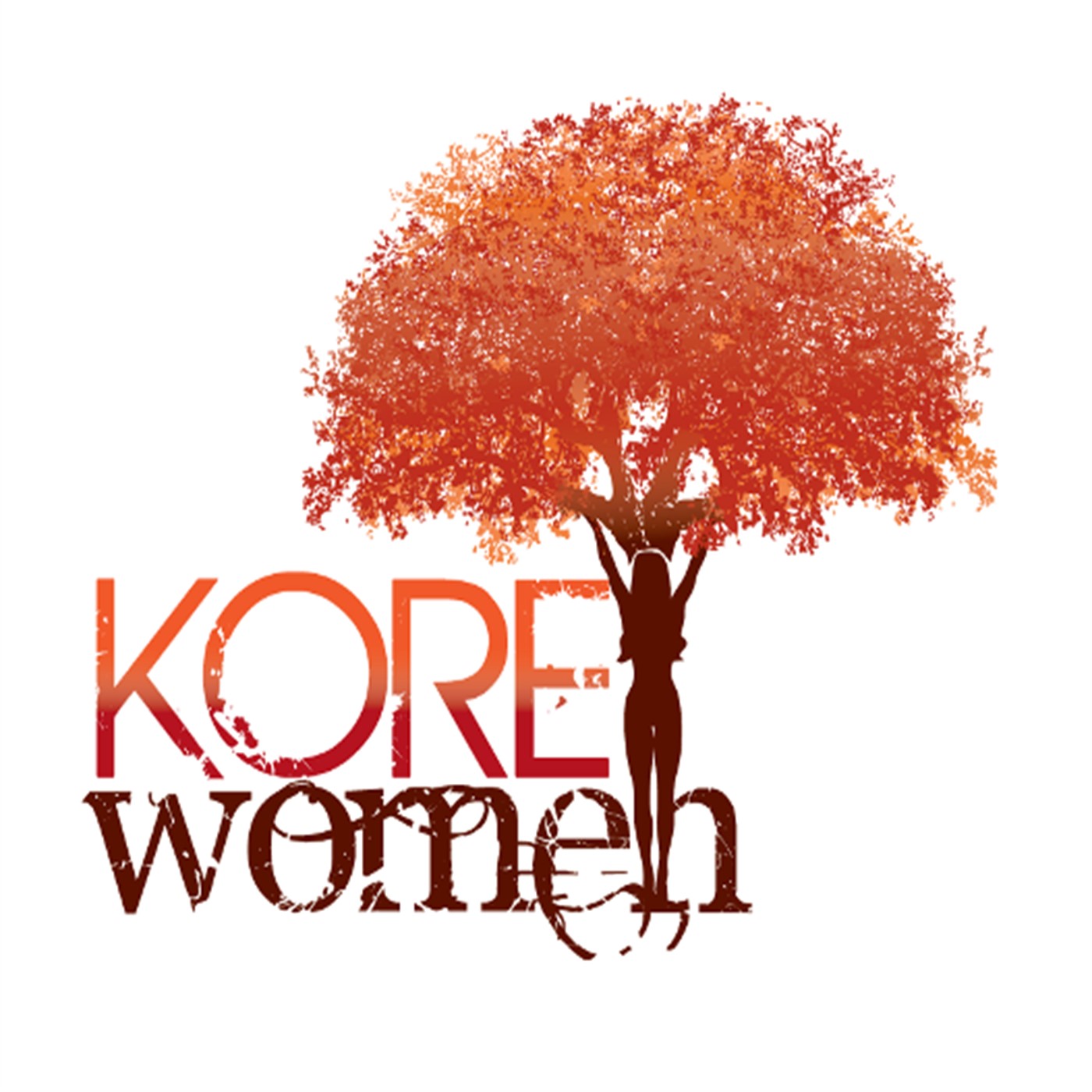 This week's featured guest on the KORE Women podcast is Melody Pourmoradi, who is a mom of twins, life and wellness coach, author and creator of the GiRLiFE Certification Program from New York, New York! She talks about overcoming angst, empowering young girls, understanding emotions, creating an empowerment certification program that is facilitated around the globe and so much more! This is such an informative podcast with so much wisdom offered! She is also the author of "XOXO, From a Girl Who Gets It: Life notes for the young girl within." You're going to want to tune into this podcast episode, because you will be inspired!
If you would like to know more about Melody and the GiRLiFE Certification Program, please go to: LifeEvolutionCoaching.com and follow her on IG @GiRLiFEmpowerment and on FB at Life Evolutions & Girl Life Empowerment.
Thank you for being a part of The KORE Women Family!