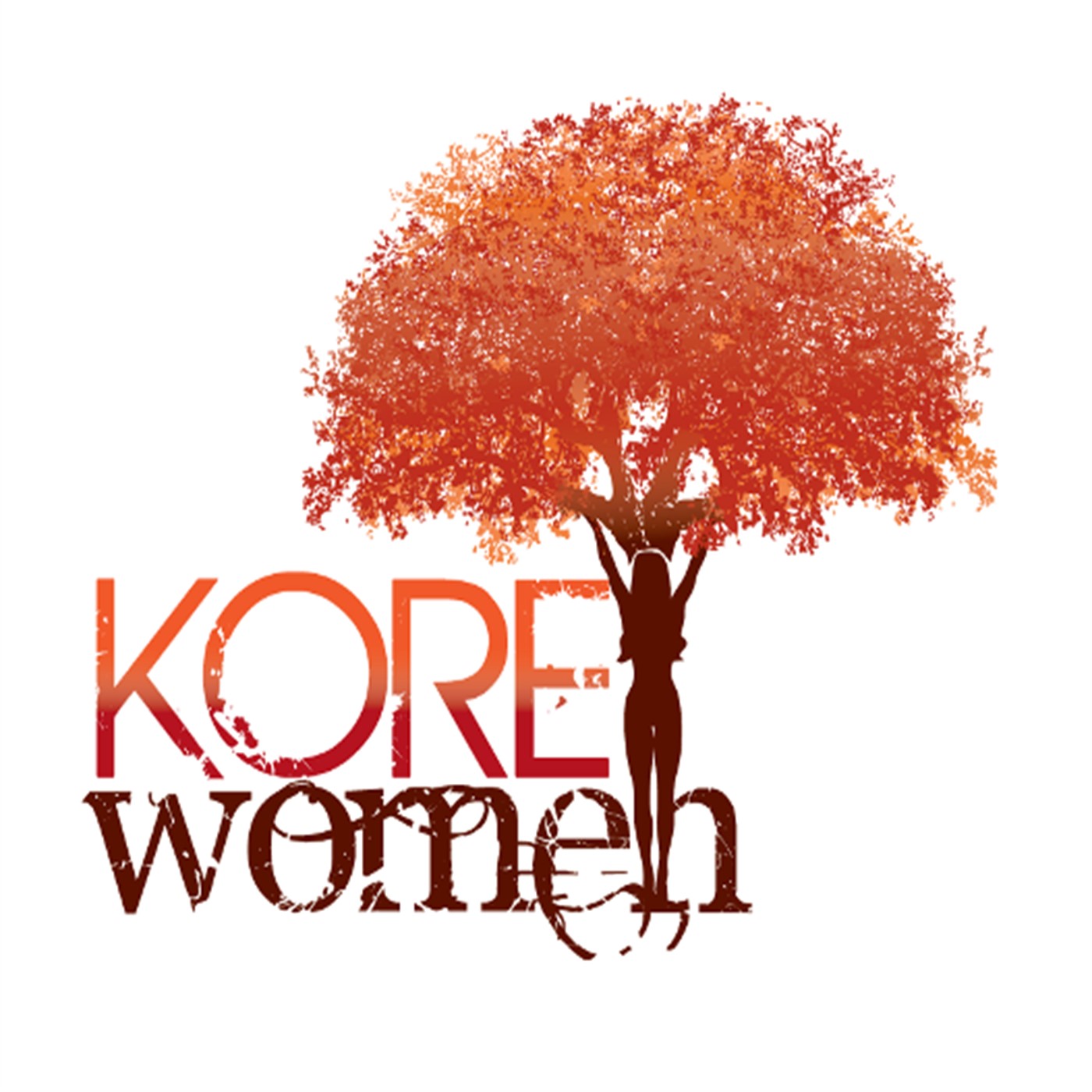 This podcast episode features Lori Lundin. Lori has such a unique history from world traveler, journalist, anchor and writer for National Public Radio (NPR), host, producer, editor for Voice of America "International Edition," Conservation Editor for The Wild Lens Magazine, and a breast cancer survivor. She has so many stories about her unique and rich life experiencs that you just don't want to miss this episode!
If you would like to know more about Lori Lundin, please follow her on Twitter!
Thank you for taking the time to listen to The KORE Women Podcast and for being a part of The KORE Women family!