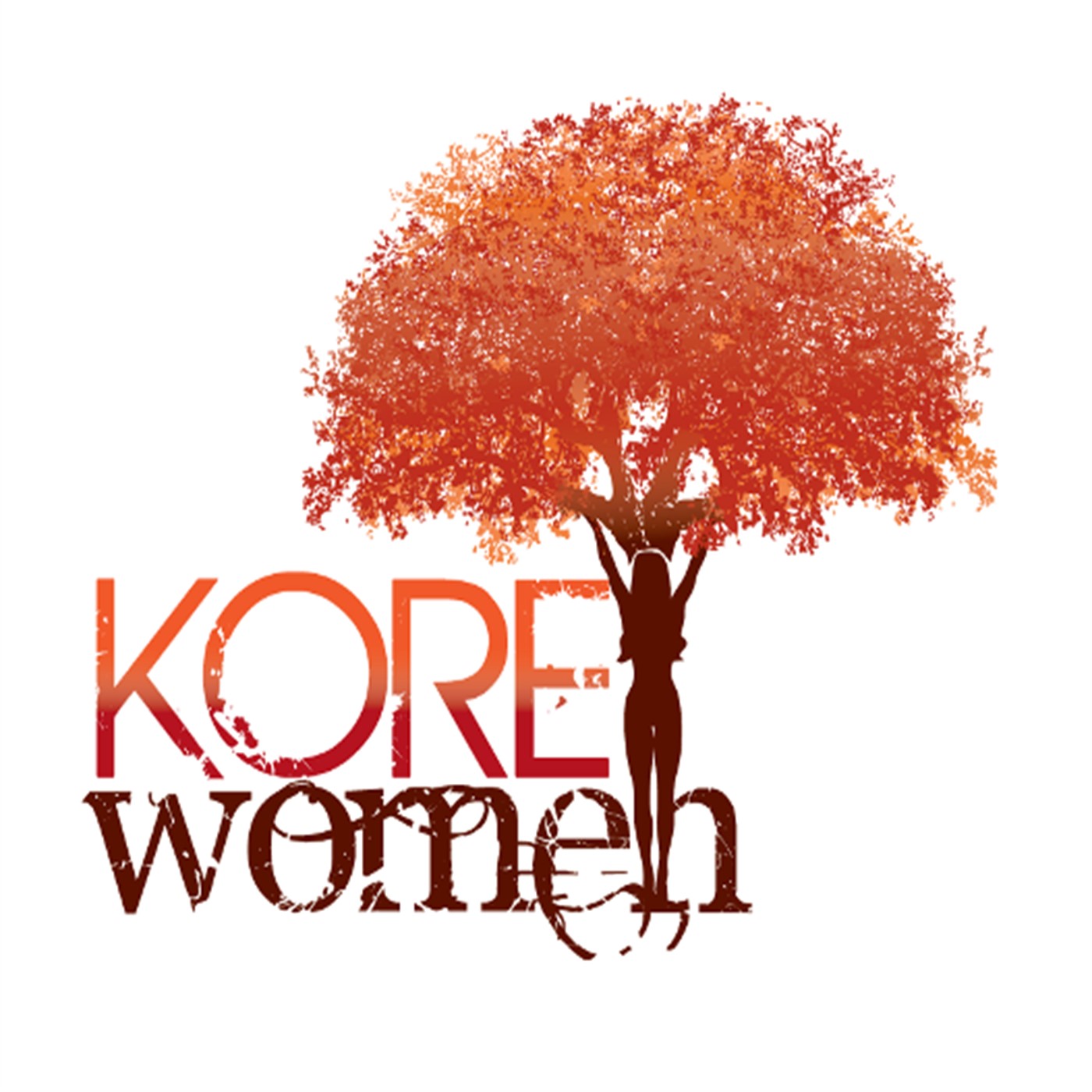 This week, Dr. Summer Watson chats with Lisa Williams survivor of an abusive relationship, coach, entrepreneur, and someone impacted by tremendous loss and grief. She shares her journey of self-growth. Take a moment to listen to her journey. You're not going to want to miss her words of wisdom. 
Follow KORE Women on Instagram, Facebook, and Twitter. Follow Lisa Williams @recognizeyourtruth on Instagram and Facebook. 
Thank you for taking the time to listen to the KORE Women podcast and being a part of the KORE Women experience. You can listen to The KORE Women podcast on your favorite podcast directory - Pandora, iHeartRadio, Apple Podcast, Google Podcast, YouTube, Spotify, Stitcher, Podbean, and at: www.KOREWomen.com/podcast. Please leave your comments and reviews about the podcast and check out KORE Women on Instagram, Twitter, and Facebook. You can also learn more about Dr. Summer Watson and KORE Women at: www.korewomen.com.