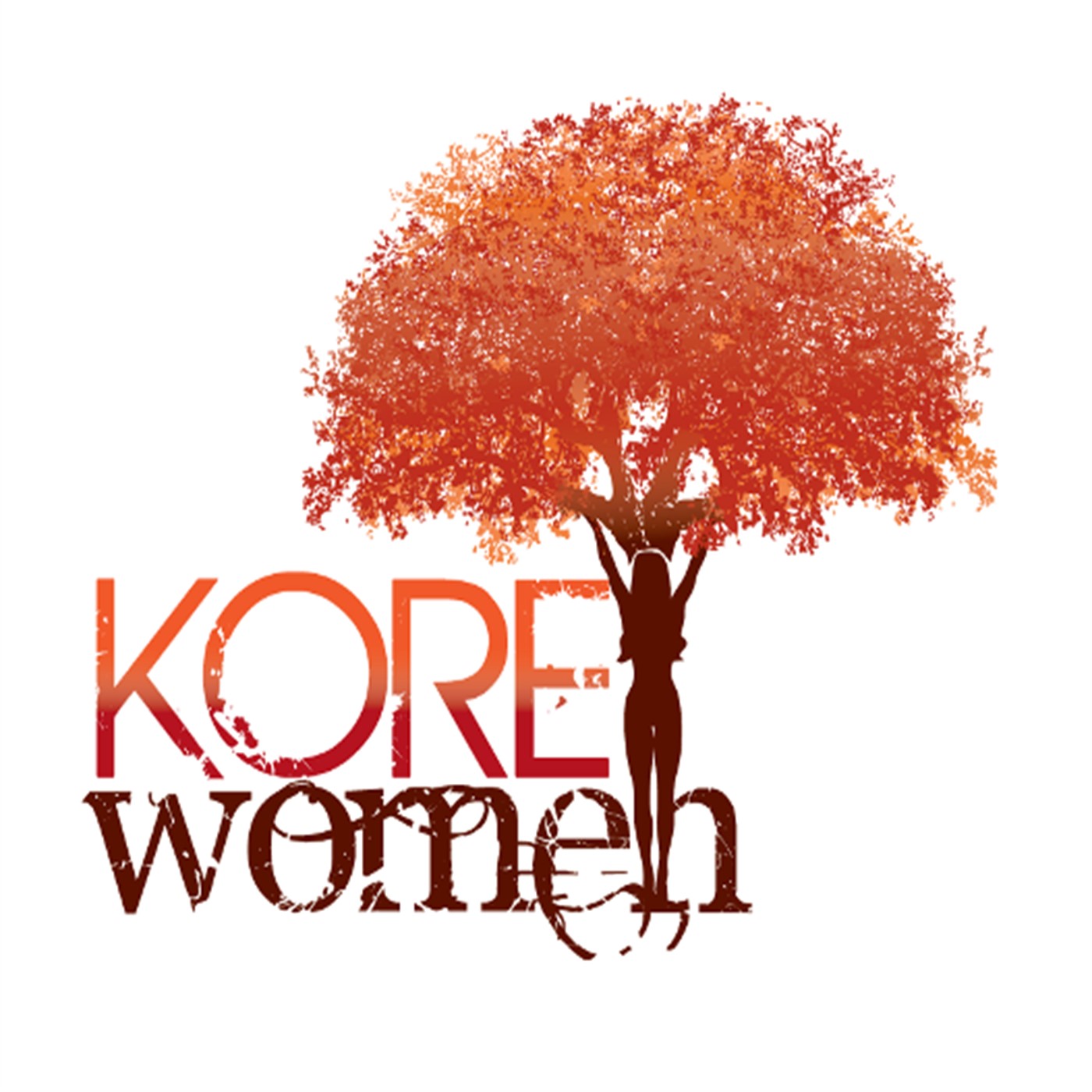 This episode of The KORE Women podcast features Kris Evans Bien, who is a Member Services Manager at the Microsoft Alumni Network serving a global community of almost 50,000 alumni members, who are entrepreneurs, business owners, and inspiring nonprofit leaders. Her experience across media, technology, arts education, nonprofit advocacy, and political sectors have culminated in a unique skill set not often found in one person. She's also a skilled marketer and producer. 
If you would like to connect with Kris, you can find her on Twitter at: krisbienforreal and on LinkedIn at: Kris Evans Bien
Thank you for taking the time to listen to The KORE Women podcast and for being a part of The KORE Women community! Please take the time to leave your feedback about this episode and this podcast.
If interested in being on the KORE Women podcast, please Direct Message Dr. Summer Watson @KOREWomen on Instagram, Facebook, or Twitter. If interested in personal empowerment coaching, please reach out to Dr. Summer Watson today.