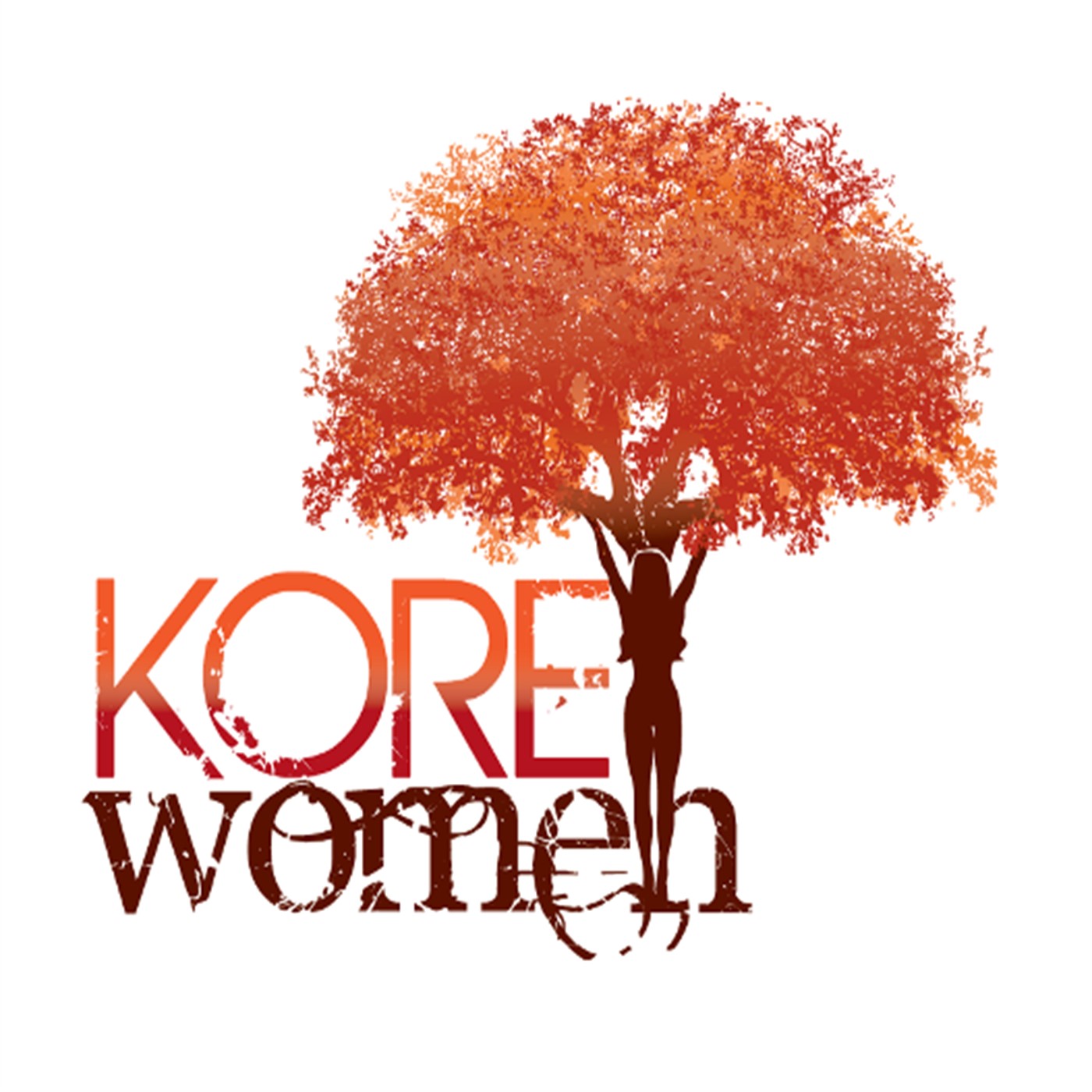 Karen Fleshman is a mentor, activist, entrepreneur, attorney, author, educator, proud San Franciscan, and a single soccer mom. In 2014, she founded Racy Conversations, which is a workplace workshop facilitation company to inspire the antiracist generation. She is currently seeking a publisher for her first book White Women We Need to Talk: Doing Our Part to End Racism. 
You don't want to miss this conversation! There is so much subject matter that will lend to great conversation! 
If you would like to connect with Karen Fleshman, you can connect with her on LinkedIn and www.racyconversations.com.
Thank you for taking the time to listen to the KORE Women podcast and being a part of the KORE Women experience. Please leave your comments and reviews about the podcast and check out KORE Women on Instagram, Twitter, and Facebook. You can also learn more about Dr. Summer Watson and KORE Women at: www.korewomen.com