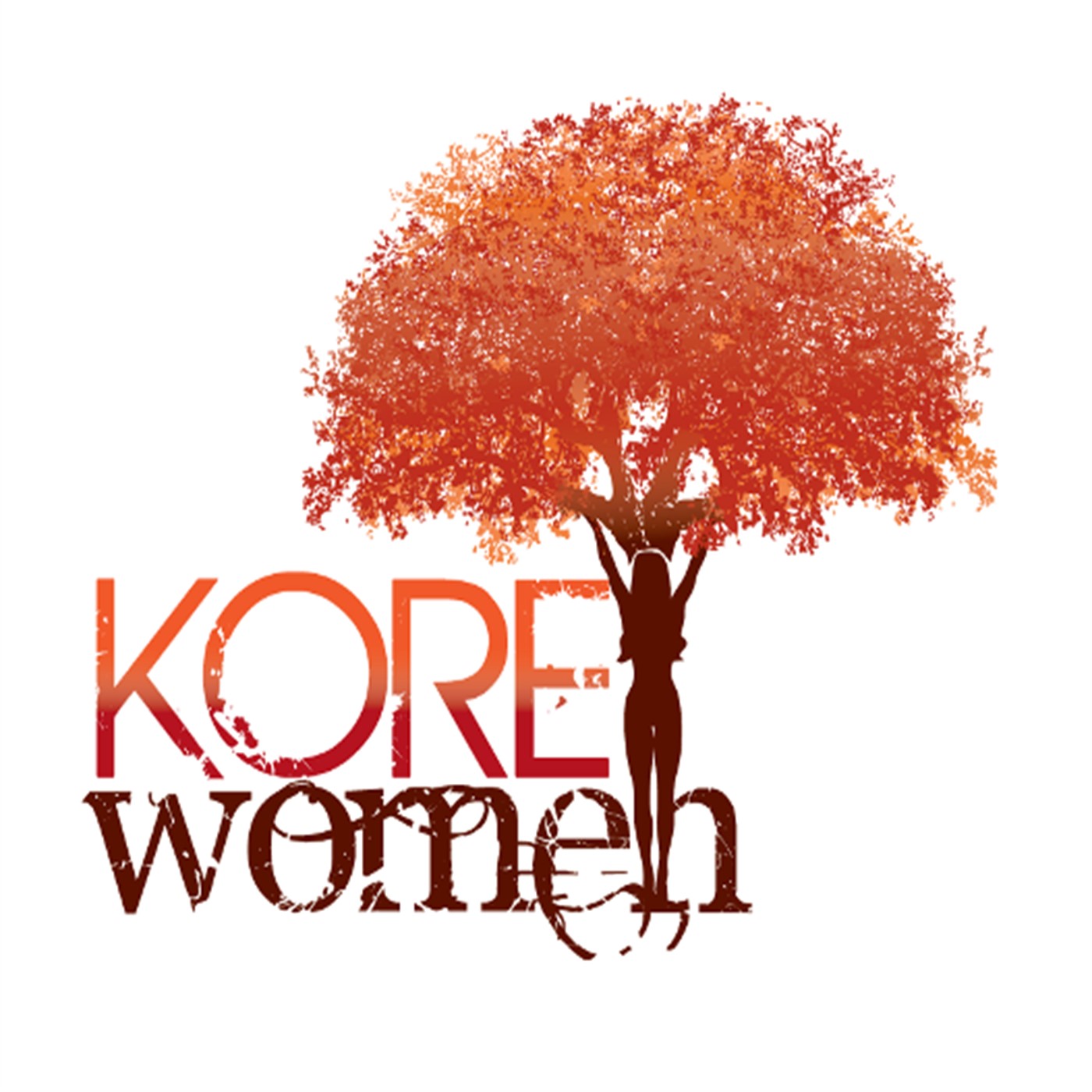 This week, Dr. Summer Watson talks with Jordanna Eyre, who is the founder of Modern Day Sorcerer and Sorcerer School – the next step for conscious leaders. Jordanna teaches leaders to transform their DNA, unravel old patterns, and develop a powerful presence that connects impact, contribution, and fulfillment in their businesses and lives. You don't want to miss this extremely fascinating episode!
If you would like to know more about Jordanna Eyre, please follow her on Instagram and Facebook and check out her website at: ‪moderndaysorcerer.com‬
Thank you for taking the time to listen to the KORE Women podcast and being a part of the KORE Women experience. You can listen to The KORE Women podcast on your favorite podcast directory - Pandora, iHeartRadio, Apple Podcast, Google Podcast, YouTube, Spotify, Stitcher, Podbean, and at: www.KOREWomen.com/podcast. Please leave your comments and reviews about the podcast and check out KORE Women on Instagram, Twitter, and Facebook. You can also learn more about Dr. Summer Watson and KORE Women at: www.korewomen.com.