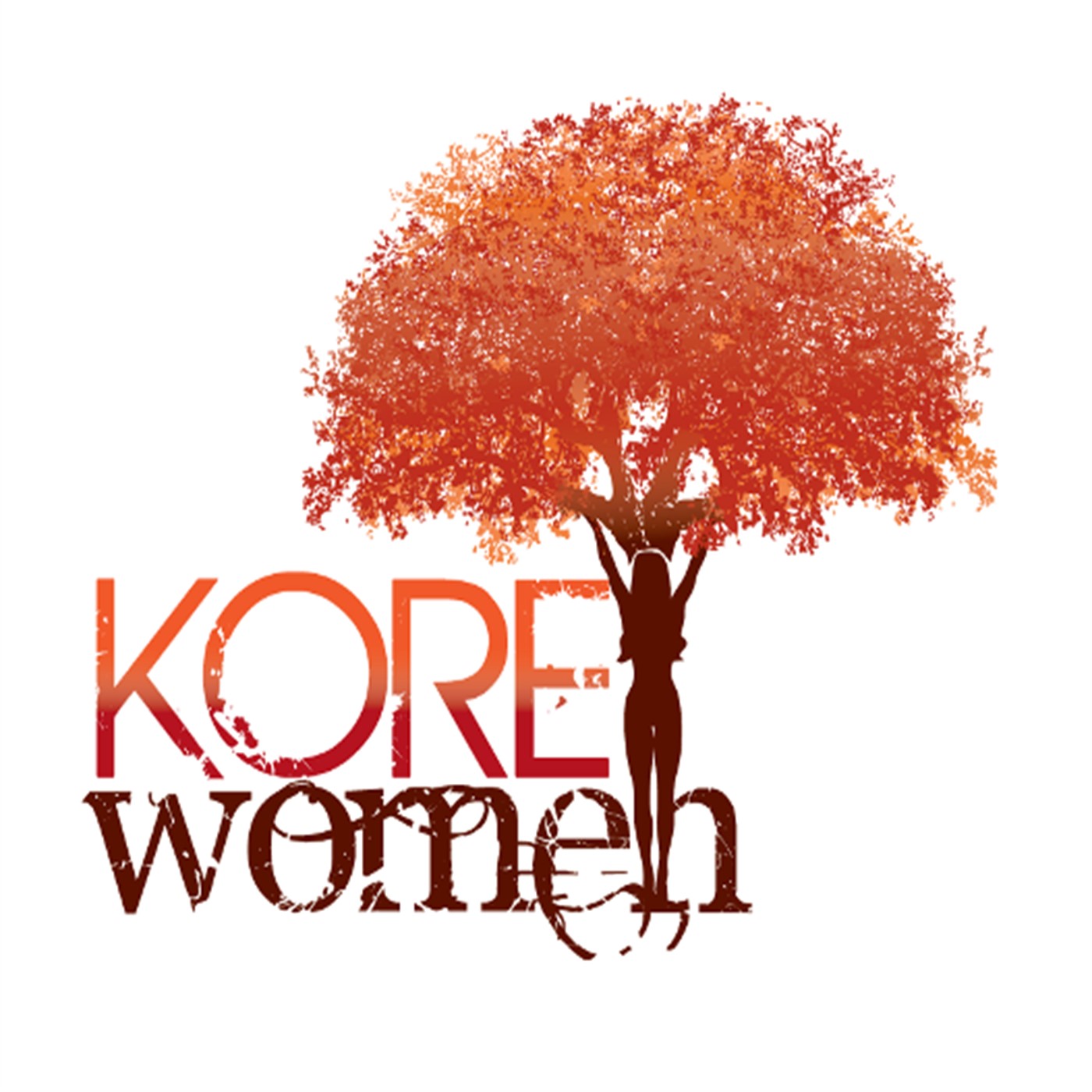 New KORE Women Podcast episode featuring Jen Fontanilla. Jen is a speaker, a bestselling author of six books, has over 15 years' experience in the financial services industry and as a financial advisor. Jen uses her easy-going style to help her clients go from financial overwhelm to peace of mind. As a Certified Financial Education Instructor and Certified Money Coach (CMC)®, she provides more than just practical knowledge because she knows it's so much more than just the numbers.
By applying innovative research from the fields of neuroscience, neuroeconomics, and the behavioral sciences, Jen helps identify and change client's money patterns and subconscious behaviors and empowers them to develop a more conscious relationship with money. She helps people figure out why they can't save or get it together and gets them on the right path. When they finally do, it creates lasting and transformative change and opens up possibilities to experiencing an amazing financial future.
Thank you for listening to the KORE Women podcast and for being a part of the KORE Women family! Please take the time to follow and reach out to Jen Fontanilla on Instagram, Twitter, and Facebook @jenmoneycoach.
Please take a moment to listen to The KORE Women Podcast today. All of the women featured on this podcast have so much wisdom and inspiration to offer! Check it out on your favorite podcast directory.
#KOREWomen