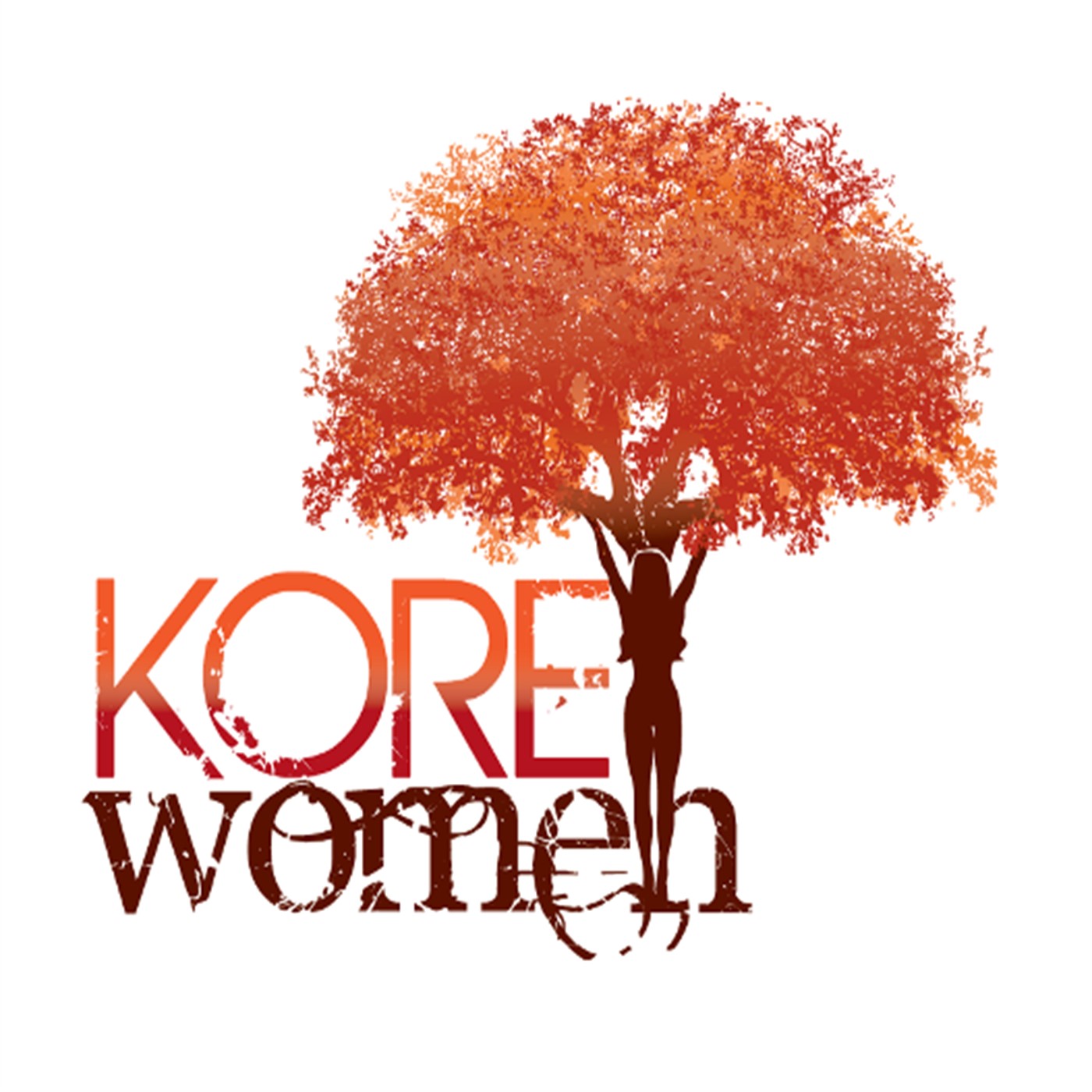 This KORE Women podcast episode features Gwen Levey, a musical talent and songwriter, who currently resides in Nashville, TN. Gwen was selected for a songwriting retreat in 2017 with the veteran executive music publisher Judy Stakee, who also developed artists, such as Sheryl Crow and Katy Perry. Stakee told Gwen that she is "an excellent Nashville songwriter" after hearing her song Final Vow. At 22, Gwen took Stakee's teachings back with her to Nashville, where she continues to grow and develop as a songwriter and artist.
She released her first EP, Outskirts, in May 2017 with SongBuilder Studios in Catonsville, MD. With musical heroes ranging from Stevie Nicks to Jason Isbell, Kacey Musgraves, Sheryl Crow, Tom Petty, and Norah Jones, the EP shows off Gwen's Americana roots and gorgeous, layered sound.
You absolutely want to listen to how Gwen got her start in music, has continued to develop her skills and her vision for herself as she pursues her musical career.