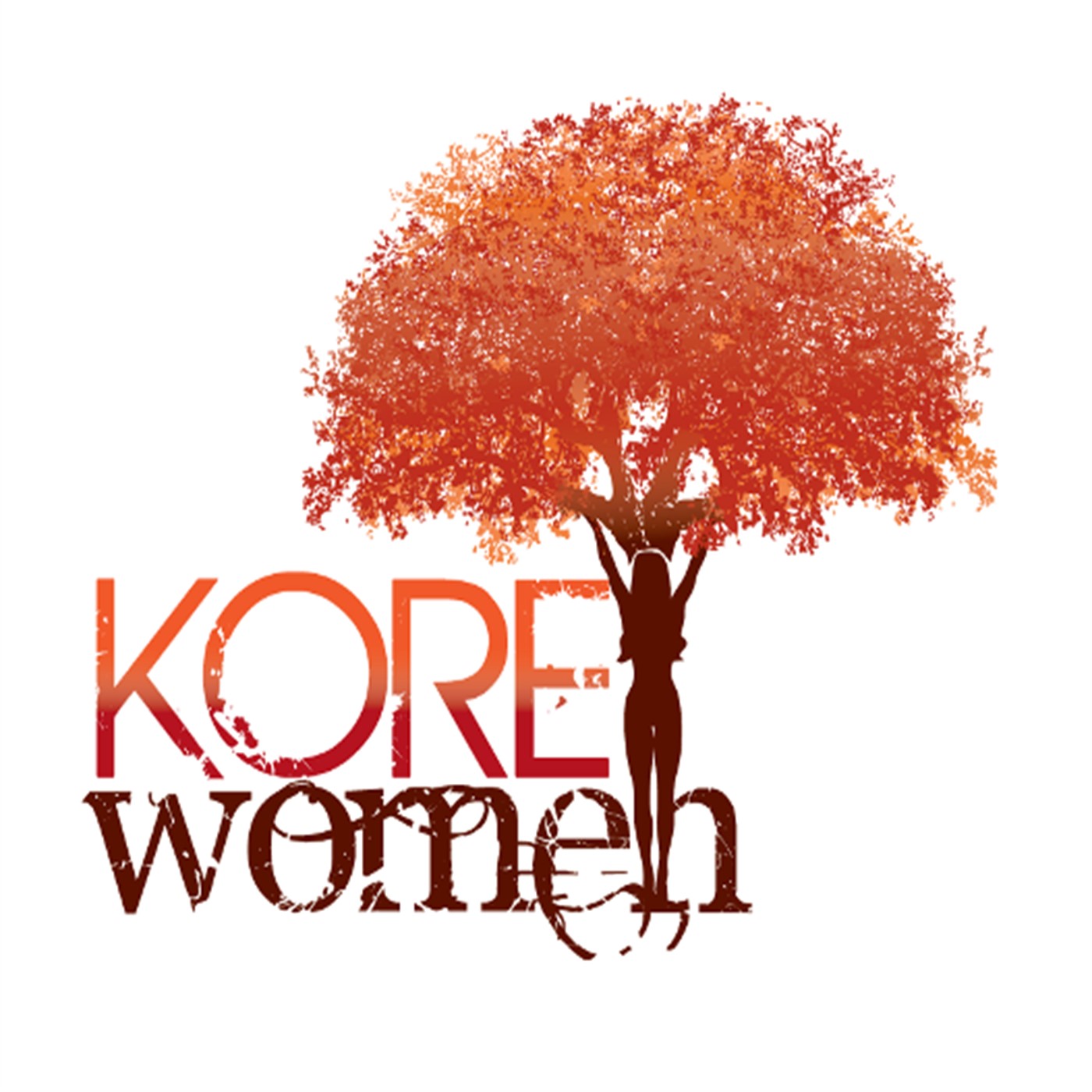 This episode of the KORE Women podcast features Elizabeth Ruffin, who is an entrepreneur, coach, author, podcaster and host of "At the Table," and wrote the book "Get Up,' which details her courageous journey of self-acceptance after experiencing sexual assault at the age of 17. She also talks about her business, "Everyday Inclusionist" and her second book, "You Belong Here." This is an episode you don't want to miss! 
If you would like to know more about Beth Ruffin, please follow on Twitter, FB, and Instagram @thebethruffin, her website at bethruffin.com, or by email at: info@bethruffin.com.  
Thank you for taking the time to listen to The KORE Women podcast and being part of The KORE Women community! Please take the time to leave your feedback about this episode and this podcast. If interested in being on the KORE Women podcast, please Direct Message Dr. Summer Watson @KOREWomen on Instagram, Facebook, or Twitter. If interested in personal empowerment coaching, please reach out to Dr. Summer Watson today.