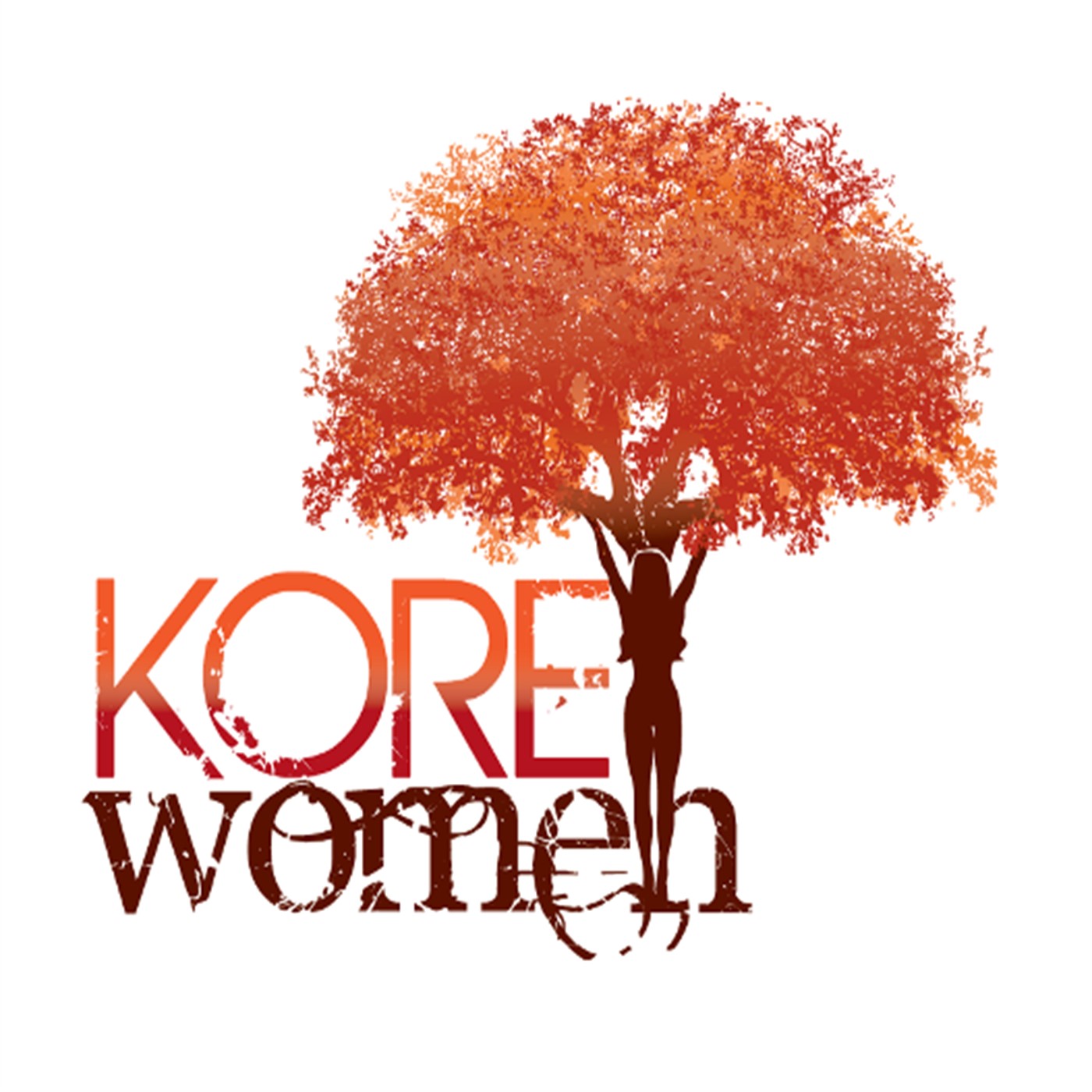 This week's KORE Women podcast episode features Dawn Westmoreland a professional life coach, speaker, author, advanced hypnotist, US Air Force Veteran, and a highly skilled Human Resource Manager Consultant with over 29 years experience. She provides a "How To" system to reduce workplace bullying and discrimination to executive teams, global leaders, political teams, government leaders, attorneys, mental health professionals, and employees.
Dawn also stood up to the second-largest federal agency in the United States for bullying her for being a whistleblower.
If you would like to know more about Dawn Westmoreland, check out her website at:‪ ‬WorkplaceBullyingSupport.com
Please take a moment to listen to this new KORE Women episode, feel free to leave a review, and reach out to Dr. Summer Watson with any questions @KOREWomen on Instagram or Facebook.