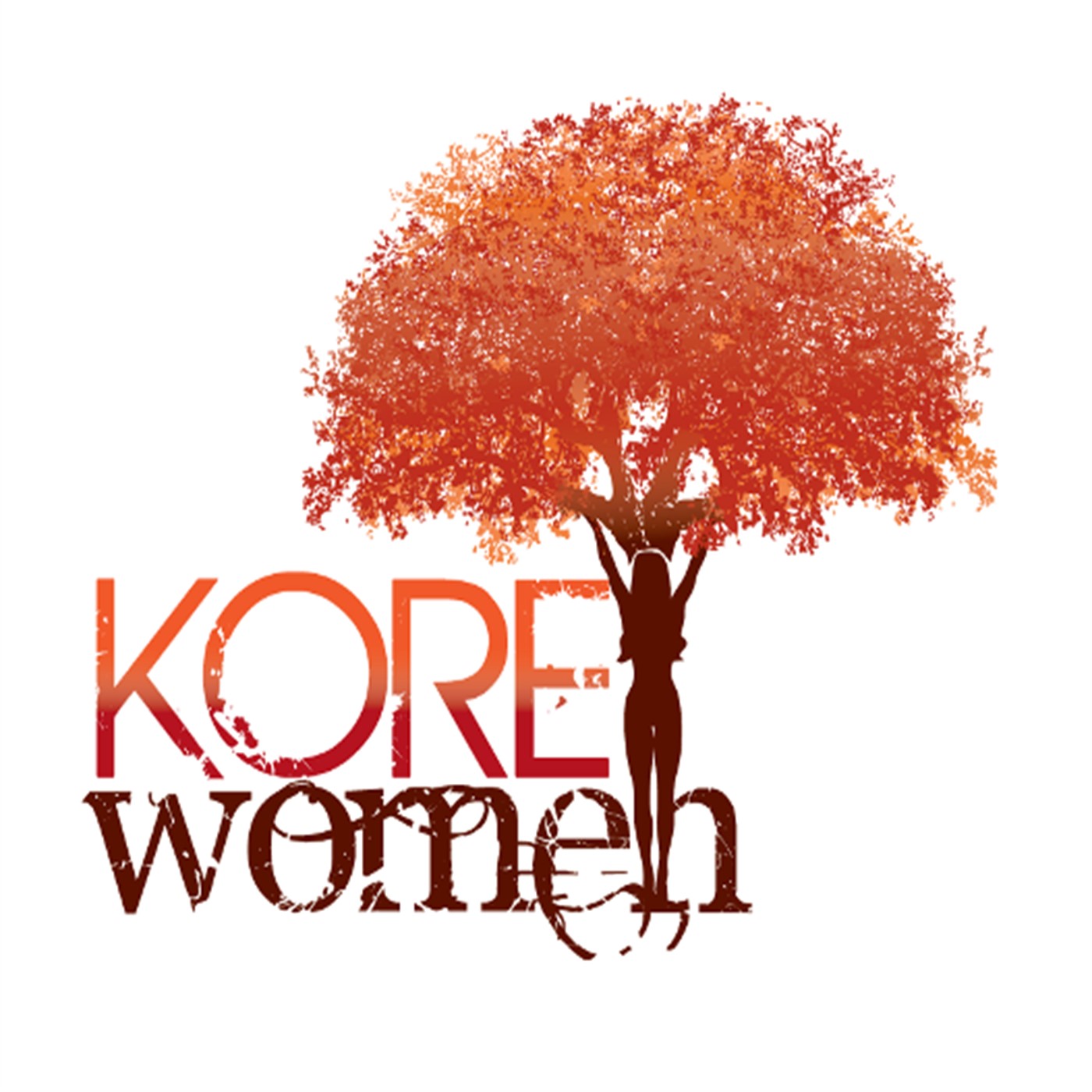 This episode will feature Colleen Rosenblum, who is a wife, mom, former attorney, pilates instructor and now at 52 is a podcaster. She is the co-host of Hot Flashes & Cool Topics: a podcast for women in midlife and beyond, where they are changing the narrative in this time of life. Colleen has enjoyed following many divergent paths along her journey and she loves the ability to look forward and find new challenges and experiences.
Follow Hot Flashes & Cool Topics on Instagram, Facebook, and Twitter and listen to the podcast on your favorite directory.
Thank you for listening to the KORE Women podcast and for being a part of the KORE Women family!