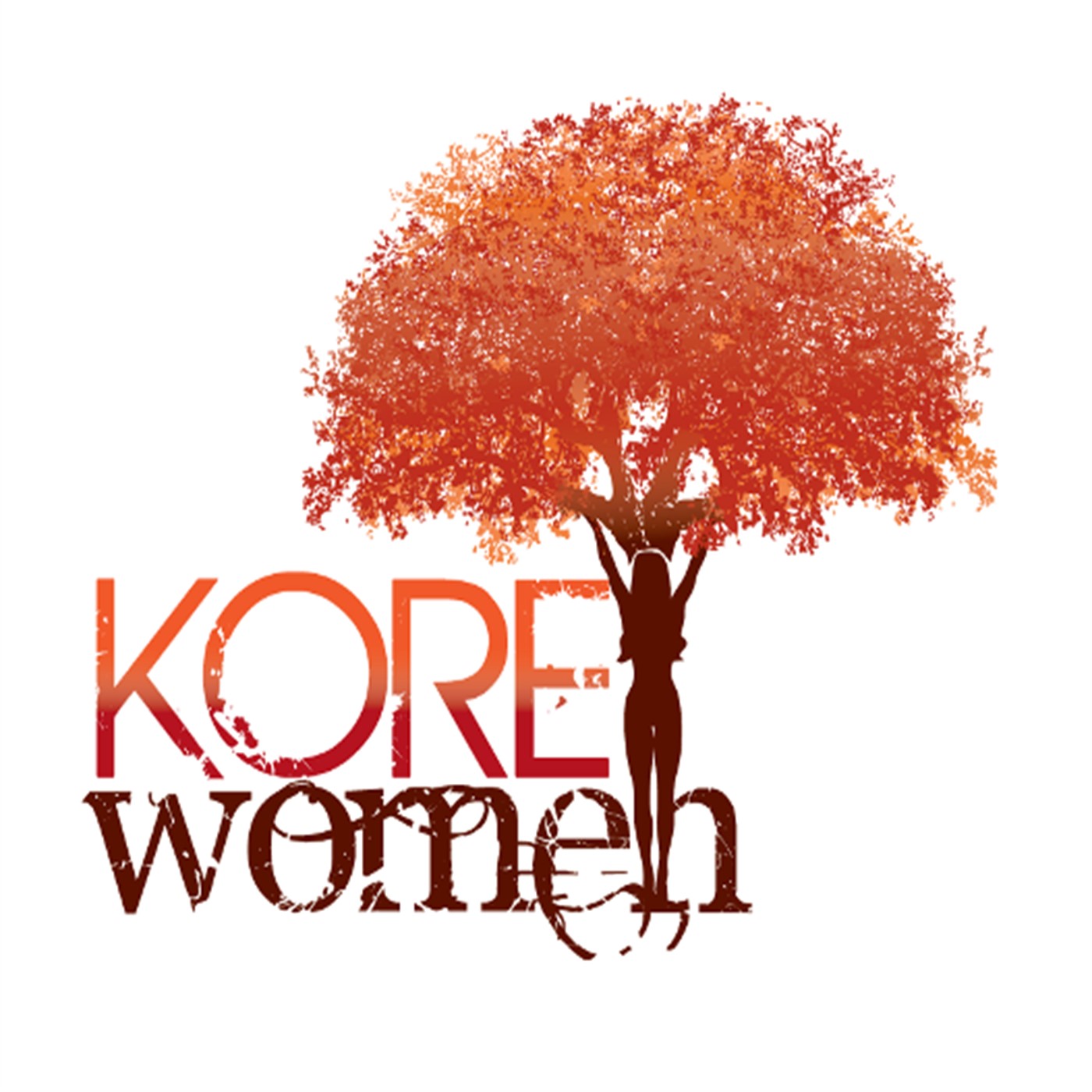 This is the story of Celia Daniels an Asian Indian trans woman of color, who is an entrepreneur, composer, musician, photographer and a filmmaker. She grew up in a conservative middle class christian home in South India. Growing up as a lonely closeted trans kid from South India with stigma, discrimination, and gender dysphoria, she writes and speaks passionately about her struggles and challenges she faced in her family, work, school, and community both in the US and India.
You Do Not want to miss this engaging and important conversation!
If you would like to know more about Celia Daniels go to: @celiasandaniels on Instagram, @celiasandhyadaniels on Facebook and @celiasandaniels on Twitter.
Please take a moment to listen to The KORE Women Podcast today and thank you for being a part of the KORE Women community.