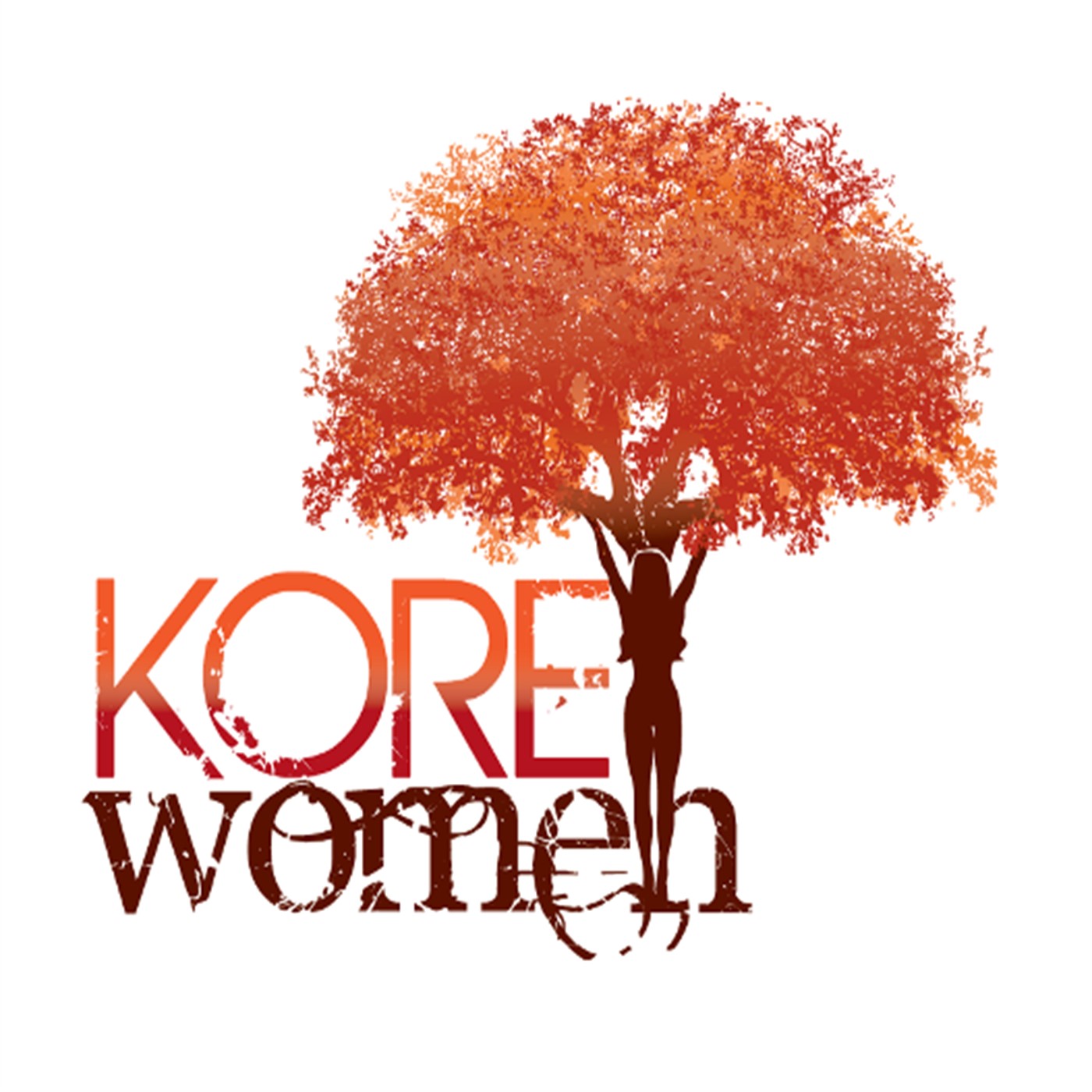 This KORE Women podcast episode features Carli and Julie Kennedy of Twin Kennedy! A dynamic musical twin sister duo, who were born and raised in British Columbia, Canada, grew up in a family that is musically diverse, both achieved their Bachelor's degrees in Music Performance from the University of Victoria, and are recognized internationally. The duo have received multiple Canadian Country Music Award nominations and their music has been featured in Rolling Stone Magazine and CMT Canada. They now reside in Nashville, TN and are making their dreams come true!
To find out more about Twin Kennedy, you can follow them on Instagram, Facebook, Twitter and on at their website at: ‪twinkennedy.com‬
Thank you for being a part of the KORE Women family!