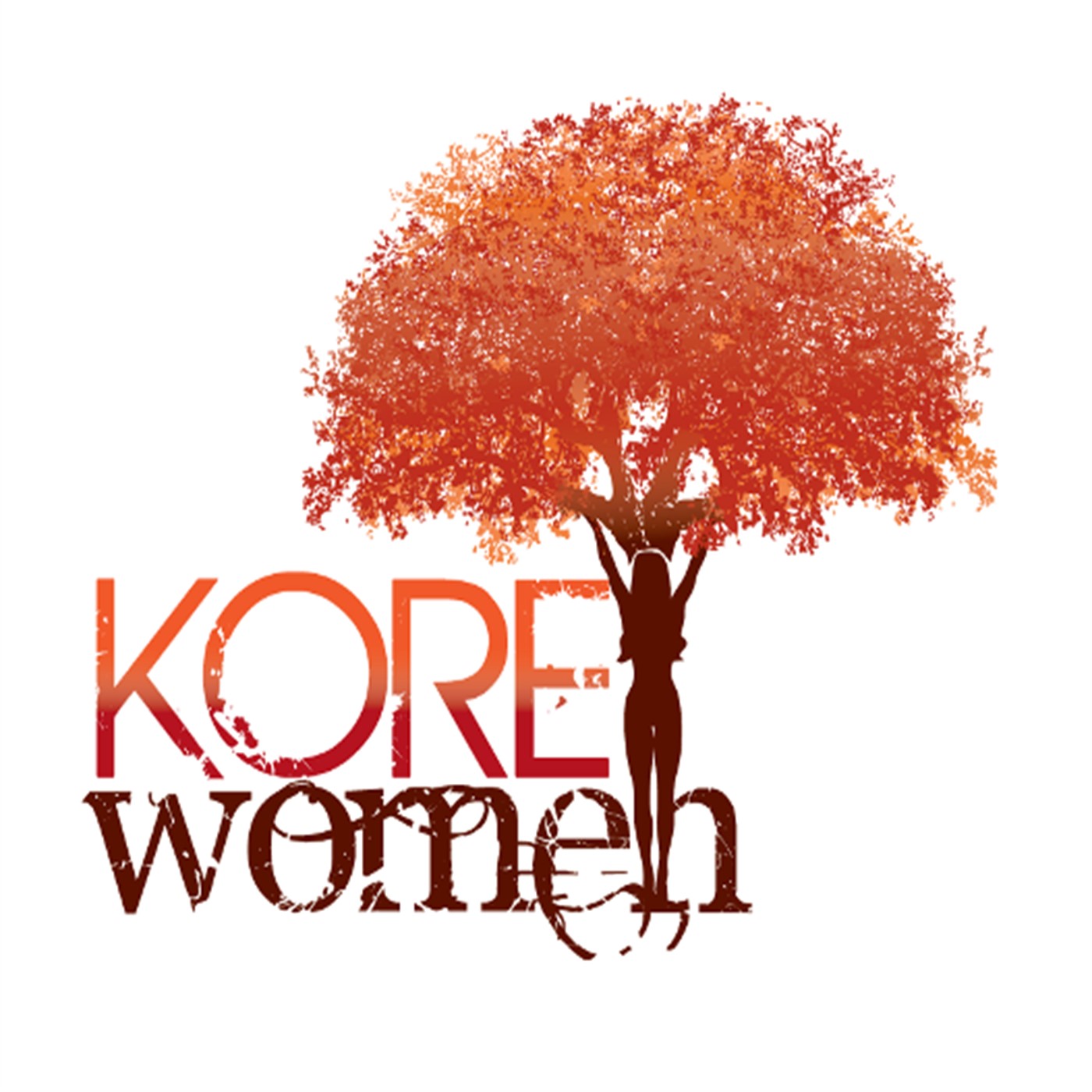 This week, Dr. Summer Watson speaks with Bibiana Krall, who is a small-town girl from the Midwest. She left home at an early age and traveled the world. She eventually settled in a village on the outskirts of Savannah, Georgia, where she loves to spend her days writing and making her dreams a reality. She is the author of multiple short stories and books and is the bestselling author of the suspense novel, "Escape into the Blue."
If you would like to know more about Bibiana, please follow her on Twitter @Bibiana1Krall, on Facebook @Bibiana Krall, go to her YouTube page, which is Bibiana Krall Books, check out her website at: BibianaKrall.com and you can go to Amazon to check out her list of amazing short stories and books for purchase.
Thank you for taking the time to listen to the KORE Women podcast and being a part of the KORE Women experience. You can listen to The KORE Women podcast on your favorite podcast directory - Pandora, iHeartRadio, Apple Podcast, Google Podcast, YouTube, Spotify, Stitcher, Podbean, and at: www.KOREWomen.com/podcast. Please leave your comments and reviews about the podcast and check out KORE Women on Instagram, Twitter, and Facebook. You can also learn more about Dr. Summer Watson and KORE Women at: www.korewomen.com.