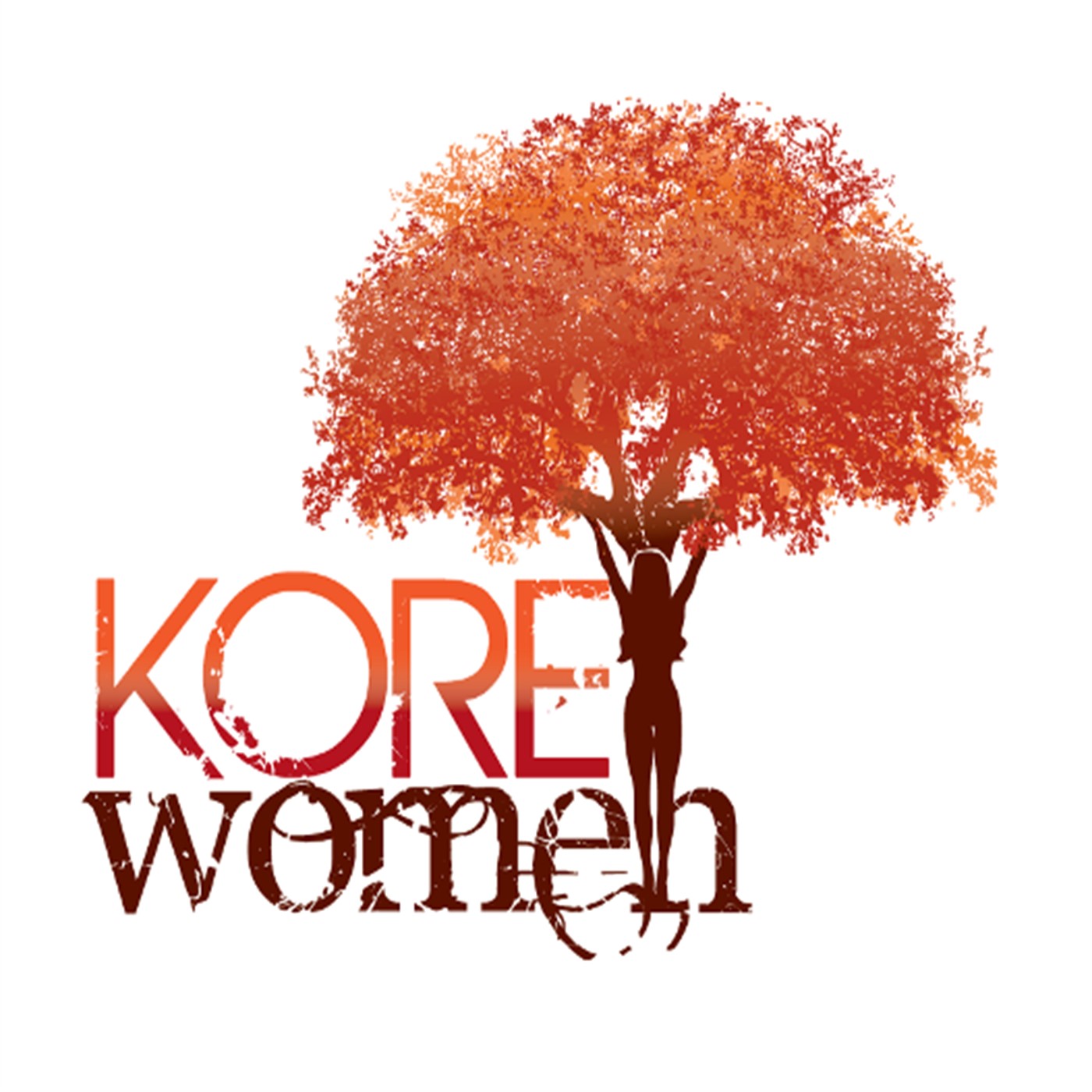 New KORE Women Podcast Episode and Contest!!!!
Help KORE Women celebrate so many wonderful women, who have shared their stories with the world!!!
This specific episode is in celebration of the 50 Episodes that have been posted on the KORE Women podcast thus far. 
It has been a terrific year, where KORE Women has been able to feature so many fabulous women, from all over the country, on The KORE Women Podcast! These women are doing some very, very special things in community!!! Make sure to listen to The KORE Women podcast! 
This is a unique episode, because Dr. Summer Watson, PhD, founder of KORE Women is being interviewed by the phenomenal Erin Sanchez, who is the founder of Candidly Erin! Do not miss this episode!
In celebration of 50 Episodes, we are having a KORE Women "Contest"!
Guidelines for entry:
"Follow" KORE Women on Instagram
"Like" the "Contest" Post
 and Repost, tag @KOREWomen, and use #KOREWomen in the caption.
This is a U.S. based contest only. The t-shirt is a woman style t-shirt and comes in M, L, XL, or 2XL. The contest winner will win (1) t-shirt, (1) bracelet, and (2) stickers. The winner will be randomly selected using a random name selector application; the contest begins on June 18th, 2019 at 12am (EST); and a winner will be selected on June 20th, 2019 at 12pm (EST). Enter NOW to win these cool gifts. There will only be one winner for this specific contest.
Please support KORE Women today by entering the contest on Instagram!!!!!!!!