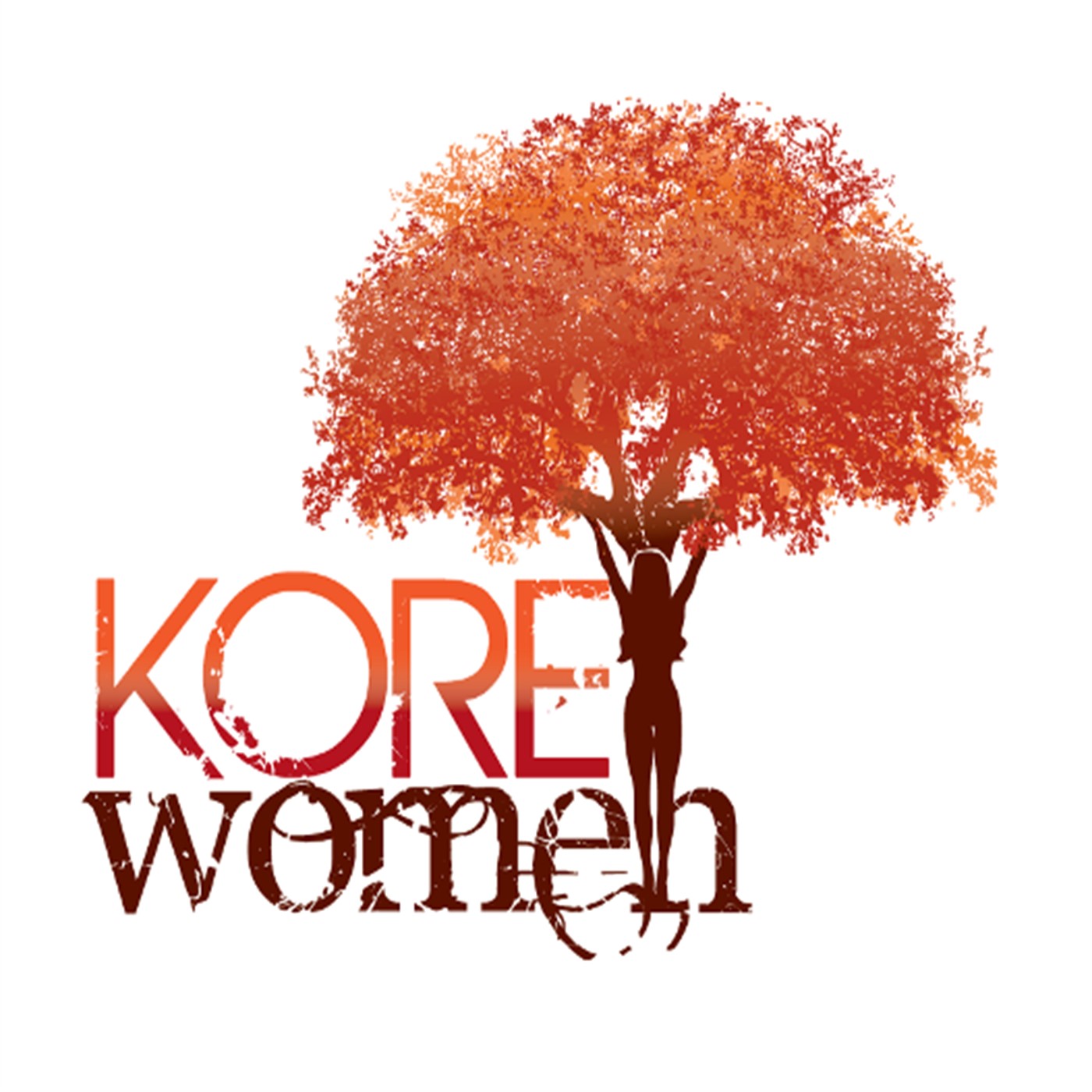 The Journey of a Professional Dancer. Jen Ngozi, the founder of Jen Ngozi Inc., is both a Dancer and a Leadership Development Professional. Jen is a DMV based dancer that uses her professional dance to empower and connect professional women. She also promotes love with Wedding Reception Dance Choreography and pre-wedding dance lessons. As a newlywed herself, Jen enjoys reliving her wedding experience through her clients! She hosts a bi-monthly dance social called 'NetWerk' in Downtown Silver Spring, Maryland, where professionals come together to build relationships and learn a beginner friendly heels dance routine. Ultimately, Jen aspires to touch as many lives as possible through dance.
Get ready to hear about Jen's journey in Episode 11 of The KORE Women podcast. The link for episode 11 can be found in the above IG bio. The KORE Women Podcast can also be found on iTunes, Google Play Music, PodBean, or the KORE Women website: www.KOREWomen.com
Remember to reach out and follow Jen on InstaGram at: @Jenngozi.inc to learn more about her dance classes and private dance lessons. Thank you for following KORE Women.