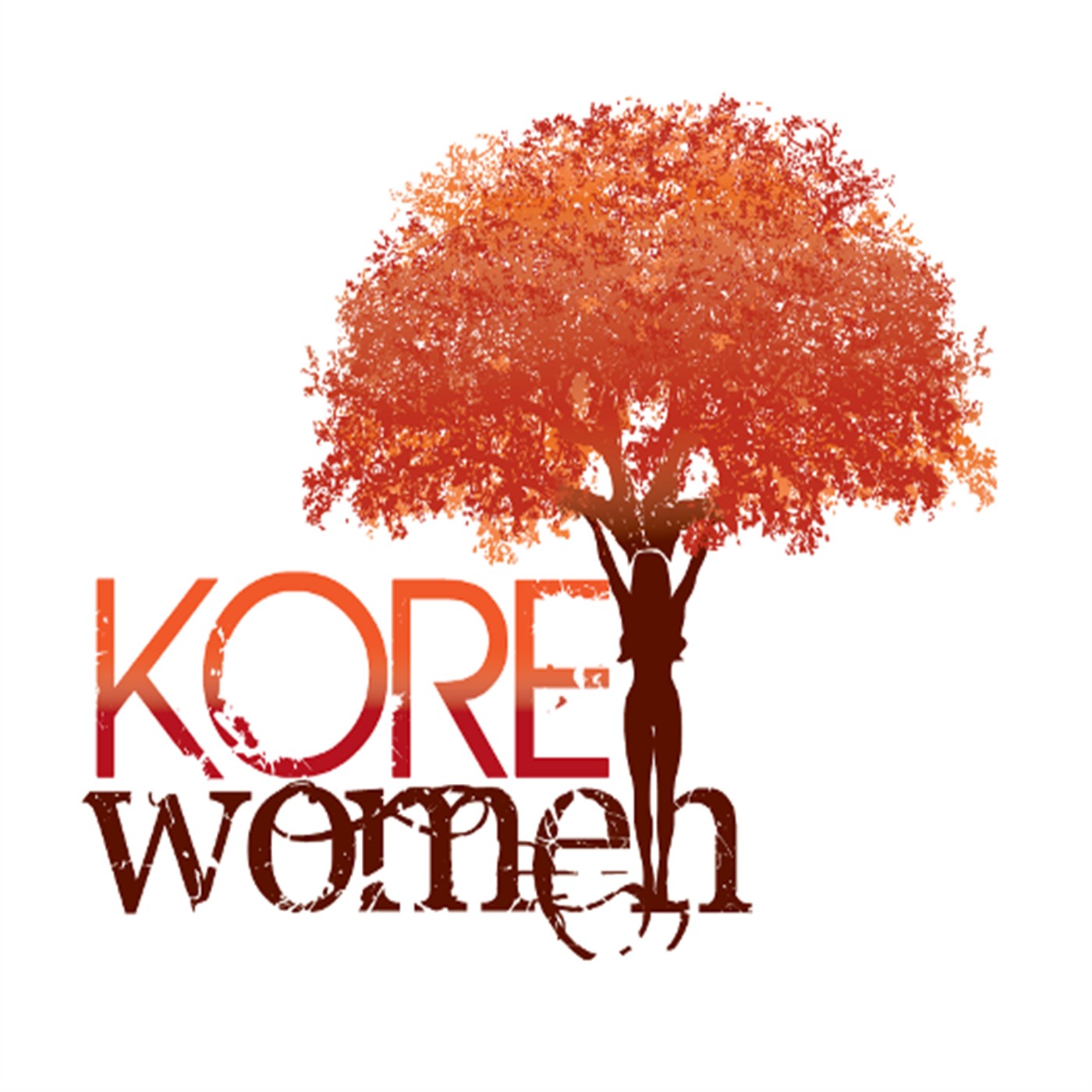 This week on the KORE Women podcast, Dr. Summer Watson welcomes Holly Caplan, who is a Confidence Coach and Dream Strategist, Speaker, Podcast Host, and Author of: "Surviving the Dick Clique-A GIRL'S GUIDE TO SURVIVING THE MALE DOMINATED CORPORATE WORLD."
Holly coaches women looking to get out of their corporate job and into their dream job. Whether the goal is entrepreneurship or moving into a different industry, she can help. Her one-on-one coaching will build your confidence, be the support you need to identify your customized strategy and get you to where you REALLY want to be. 
You can follow Holly Caplan on LinkedIn and by going to her website at: HollyCaplan.com, listen to her podcast, "Talking Confidence" on most podcast platforms, and find her book, "Surviving the Dick Clique" on Amazon.
Thank you for taking the time to listen to the KORE Women podcast and being a part of the KORE Women experience. You can listen to The KORE Women podcast on your favorite podcast directory - Pandora, iHeartRadio, Apple Podcast, Google Podcast, YouTube, Spotify, Stitcher, Podbean, JioSaavn, Amazon and at: www.KOREWomen.com/podcast. Please leave your comments and reviews about the podcast and check out KORE Women on Instagram, Twitter, and Facebook. You can also learn more about the host, Dr. Summer Watson and KORE Women at: www.korewomen.com