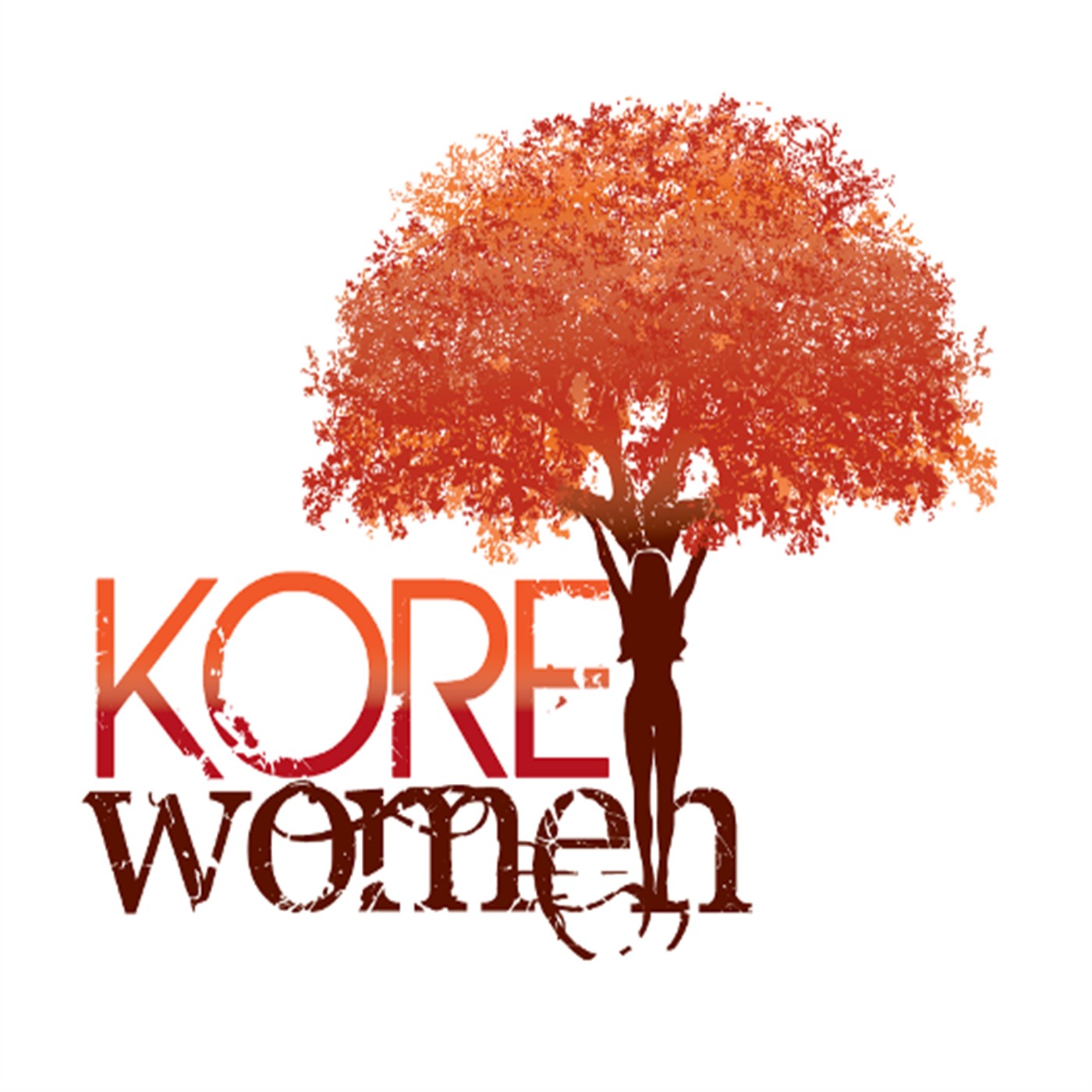 This week on the KORE Women podcast, Dr. Summer Watson welcomes Dr. Miriam Zylberglait, MD aka Dr. Z, who is triple Board-Certified in Internal Medicine, Geriatrics, and Obesity Medicine, certified as a Mental Health Ally, and fellow of the American College of Physicians (ACP), who was selected to be part of the National Wellness and Professional Fulfillment Committee.
Dr. Z is also currently completing a Fellowship with the Creators Institute at Georgetown University, while writing her first Book about well-being and growth. The Pre-Sale of her book is happening NOW! Her book, "The 3G Cycle of Life: The Secret of Achieving Joy, Meaning, and Wellbeing." Check it out at: 3G Cyhttps://www.3gcycle.live/my-bookcle - My book
She is married, has two wonderful little boys and credits her family for their support and for helping her integrate her personal and professional life. We have so much to talk about Dr. Z, so let's get right into this and welcome!  
*****You can follow Dr. Miriam Zylberglait on LinkedIn.
Thank you for taking the time to listen to the KORE Women podcast and being a part of the KORE Women experience. You can listen to The KORE Women podcast on your favorite podcast directory - Pandora, iHeartRadio, Apple Podcast, Google Podcast, YouTube, Spotify, Stitcher, Podbean, JioSaavn, Amazon and at: www.KOREWomen.com/podcast. Please leave your comments and reviews about the podcast and check out KORE Women on Instagram, Twitter, and Facebook. You can also learn more about the host, Dr. Summer Watson and KORE Women at: www.korewomen.com